Old Town Cape Inc. open house leads to interest in businesses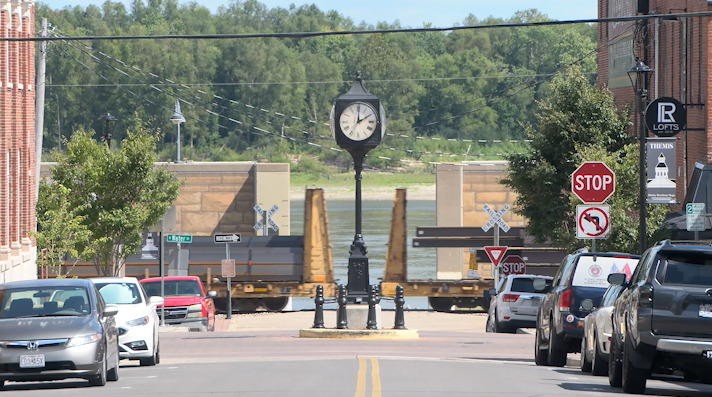 CAPE GIRARDEAU, Mo. (KBSI)-
Bringing in people to see the available properties in the Old Town Cape area, there's hope someone will want to start a future business.
Jacob Fish, a Broker with Edge Realty and his team of experts partnered with Old Town Cape Inc. recently to draw attention to some of the commercial properties available during their April 27th open house, "Well, you know there's been just a ton of growth, and development over the last few years in downtown Cape, it feels like every single month there's a building being rehabbed, you see a lot of interest from local developers, local investors and buying property, of course there are all the restaurants and the bars.
Fish says people are looking the most at wanting to buy properties and turn them into short-term rentals, such as for AirBNB which has become popular in the area and that the open house was able to bring in a lot of interest in multiple properties.