Omicron variant creates more requirements for international travelers
The Biden Administration unveiled stricter international travel rules this week after the omicron variant has been detected in over a dozen U.S. states- affecting some who will be jetting off this winter.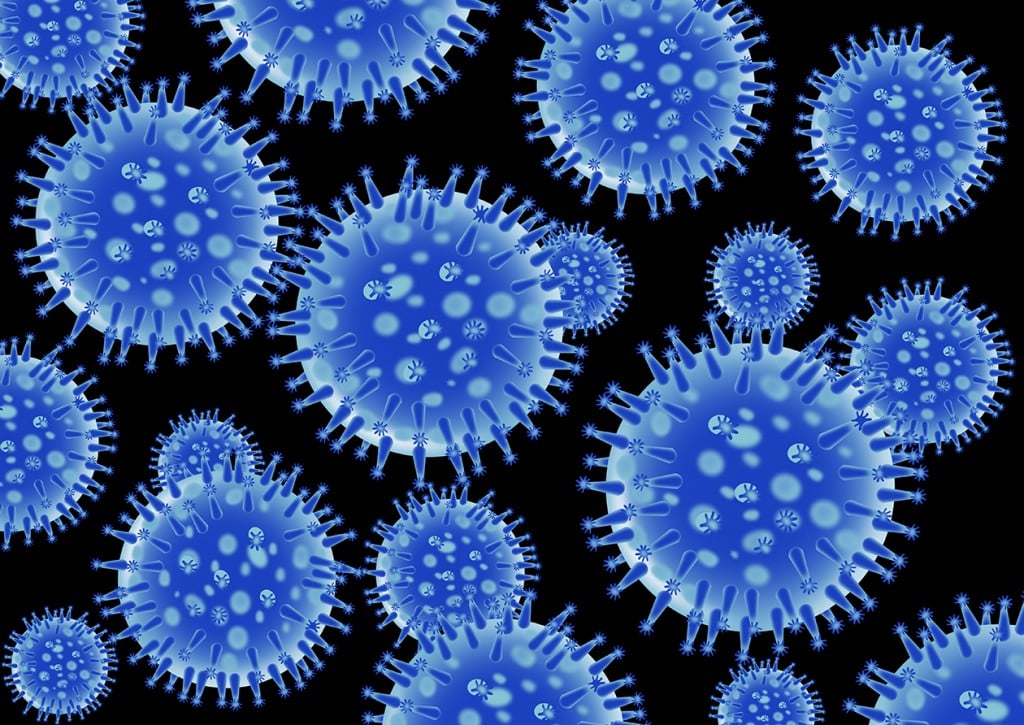 LINCOLN, Neb. (KLKN) – International travelers will need to undergo COVID testing in a shorter amount of time in order to reach their destination this busy holiday season because of the omicron variant.
"I have traveled a lot within Europe over the last 22 months and I haven't felt concerned at any point," Ann Fuldby-Olson, a traveler said.
You might say Anne Fuldby-Olson is a frequent flyer since she travels monthly between Lincoln, Denmark, and Greece, for work.
Since the pandemic, she says flying internationally has been a different procedure, a few more papers, and a COVID test at least 72 hours prior to her flight.
But as of this week, the Biden Administration is now requiring all in-bound international travelers, regardless of vaccination status, to test for COVID-19 within 24 hours of their flight departure.
"I took a COVID test before I flew from Europe to the United States here a couple of weeks ago. And I was actually just booking my CVS appointment here for Saturday, I'm leaving on Sunday," Fuldby-Olson said.
For Anne, this just means she's got to plan ahead and book a COVID test between packing her suitcase.
"It's for the good of all of us so it's not really complicated, you can find test centers everywhere and get your results rather quickly, so it's alright," Fuldby-Olson said.
In order to board your international flight, you'll need to show proof of a negative test. Or those who recently recovered from COVID within the last 90 days may provide "proof of recovery" documents in order not to test.
Experts warn domestic travel could be impacted if COVID conditions continue to worsen.
Executive Travel in Lincoln says with these new requirements, it's important to be prepared, especially as the holiday travel rush gets underway.
They say if you're traveling anywhere, international or domestic, purchasing travel insurance might be your saving grace.
A positive COVID test could lead to no trip or could have you stranded in another country.
"Some people are now having issues where they travel and they get COVID there, and then they have to quarantine for 10 days, and that's expensive so this travel insurance covers the cost of your quarantine," Steve Glenn, Chairman Board of Executive Travel said.
Mask requirements on planes, trains, and buses have been extended to mid-March.