Paducah man facing cocaine, reckless driving charges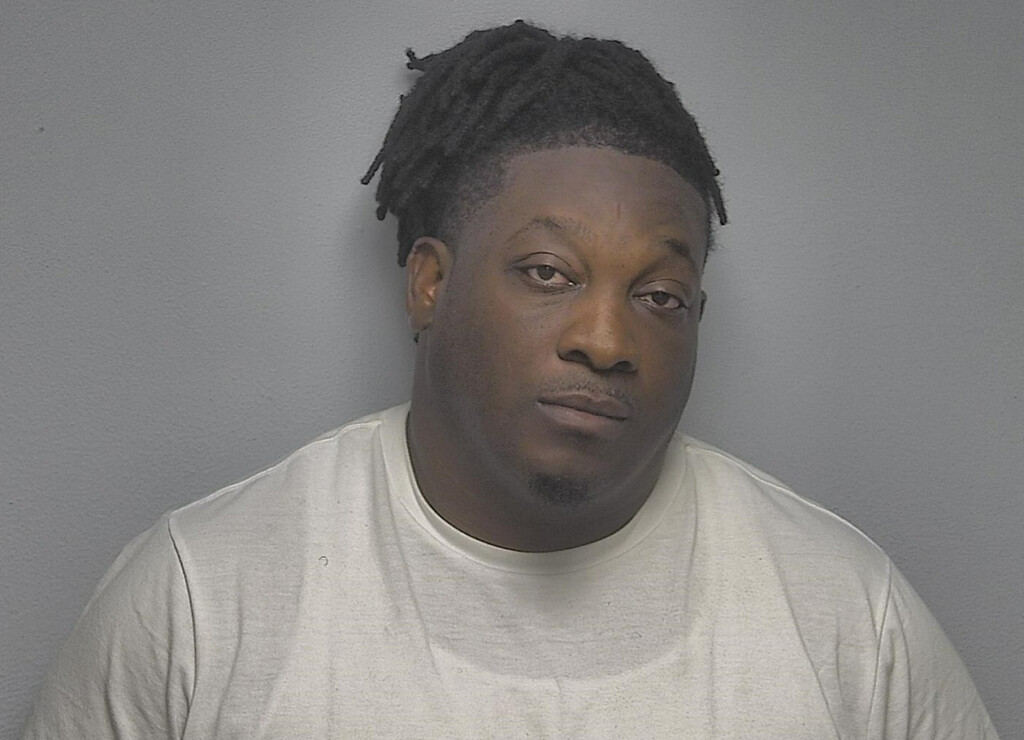 PADUCAH, Ky. (KBSI) – A man faces drug and other charges after a traffic stop early Monday morning in Paducah.
Antonio Smith, 38, of Paducah faces charges of reckless driving, failure to wear a seatbelt, failing to signal, 1st-degree fleeing or evading police (motor vehicle), tampering with physical evidence and trafficking in cocaine.
A McCracken County Sheriff's deputy tried to stop a a vehicle on Trimble Street in Paducah for traffic infractions around 2:41 a.m. on Monday, May 15.
The driver of the vehicle did not pull over. The deputy saw the driver throw what he believed to be narcotics out the window of the vehicle, according to the sheriff's office.
The driver stopped a short time later and was arrested.
Smith was arrested on an outstanding warrant. A check of his driver's license also revealed that it was suspended.
The deputy searched Smith and found $3,682 believed to be proceeds of illegal drug sales. Deputies also recovered about 16 grams of cocaine that had been thrown from the vehicle.
Smith was taken to the McCracken County Regional Jail.