Paducah Police arrest 14, conclude 18-month fentanyl investigation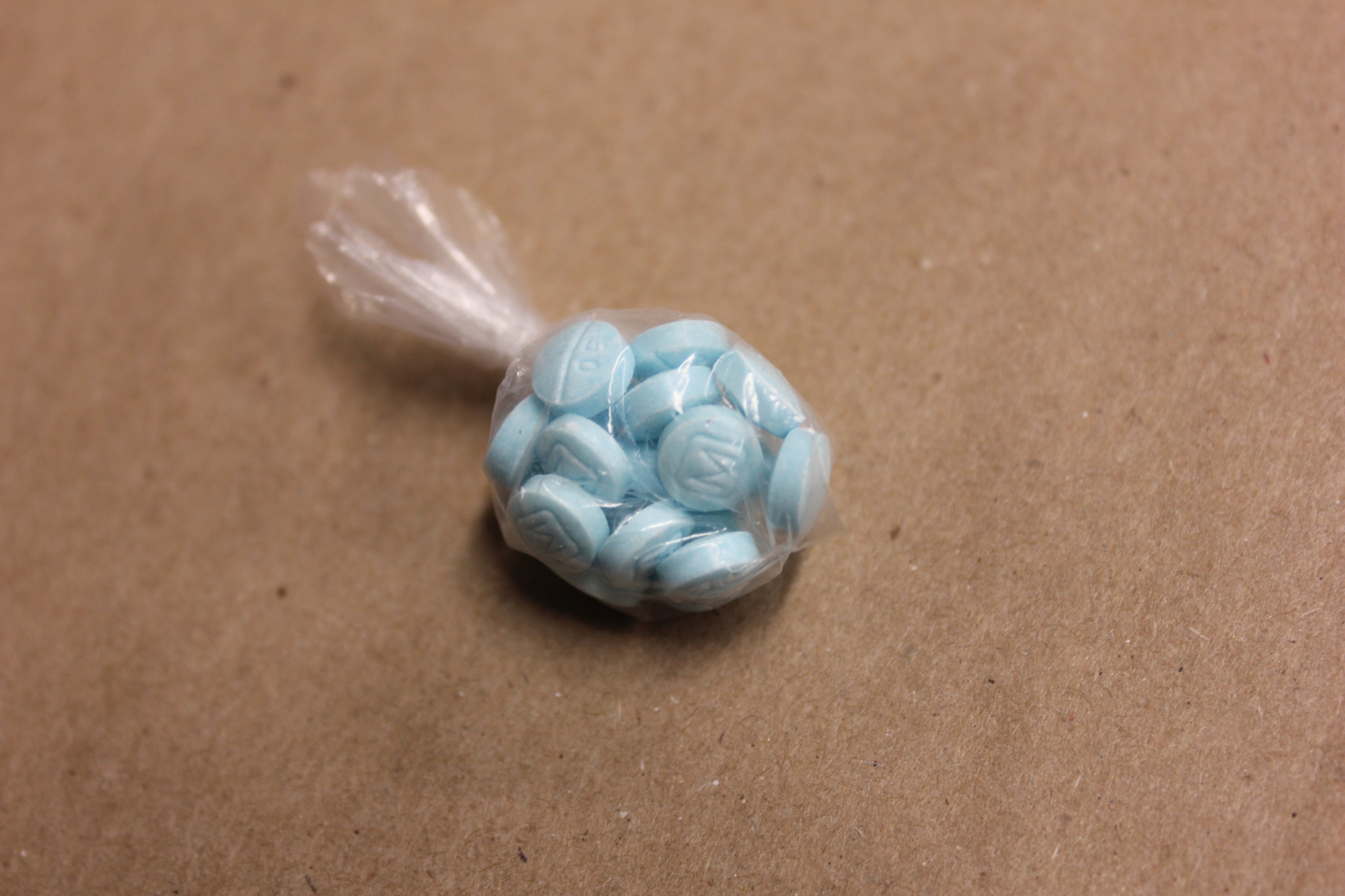 PADUCAH, Ky. (KBSI) – The Paducah Police Department's 18-month long investigation into fentanyl trafficking culminated this week in the arrests of 14 people.
Wednesday morning, Paducah police officers and FBI agents began arresting those indicted for possessing and selling fentanyl.
"It's deadly, so that's why it's important to make sure everybody's aware of it, as well as we try to do our best to rid the community of it," said Paducah Police Chief Brian Laird.
So far, detectives have seized about 8,000 fentanyl pills, which equates to about $200,000, six handguns, two rifles and more than $242,000 in cash.
Laird said these types of investigations are especially dangerous because of their unpredictable nature.
"Policing is dangerous inherently, but things like this just make that danger even more, especially when you don't know, you know, if you open a bag up and dust comes flying up, you don't know what's in there to start with, so you just never really know what you're walking into," said Laird.
Those arrested include repeat offenders with lengthy criminal histories and two generations of the same family.
Laird says these arrests will not only help cut off the flow of fentanyl into the community, but also the large amounts of money associated with it.
Added Laird: "It will definitely impact what's coming in because these folks were heavily involved in it. We know that they were supplying large amounts of fentanyl to this community. I think where they get hurt worst is the money. We have violent felons who are making lots and lots of money. I don't think that's a good combination."
Laird says the problem is not solved, but additional charges and arrests are expected…
Concluded Laird: "We know that there are still people selling fentanyl, and I want them to know that we will continue to vigorously seek them out and arrest them."