Paducah Police Department warns about phone scam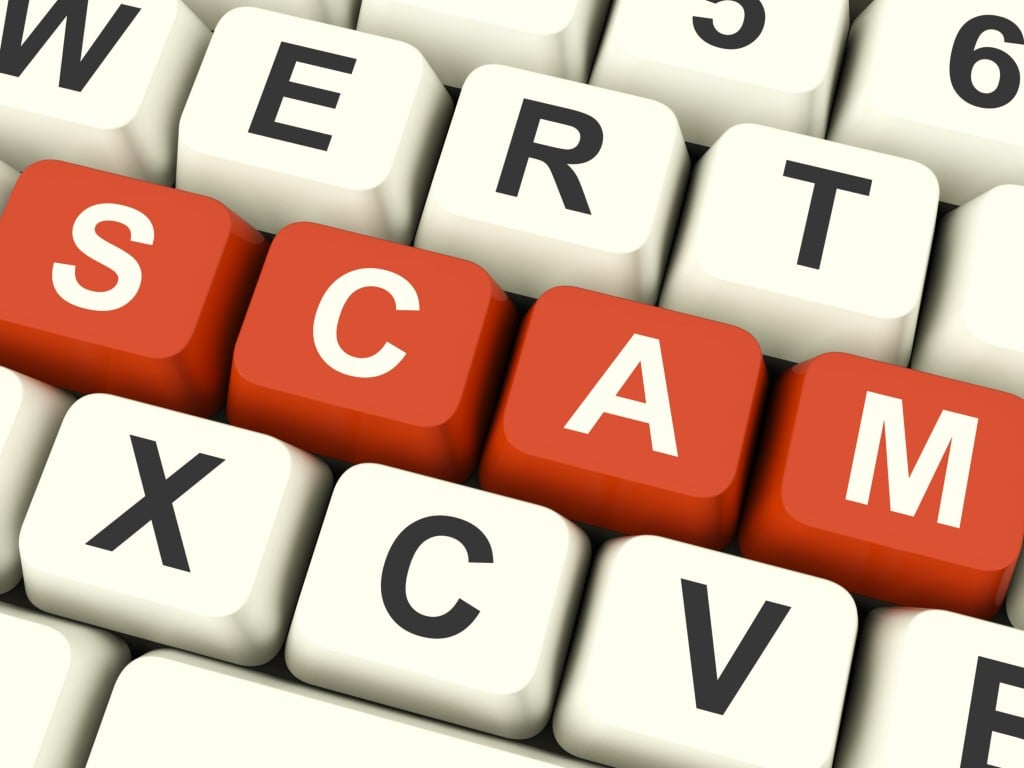 PADUCAH, Ky. (KBSI) – The Paducah Police Department warns the public about a scam.
Someone is calling residents claiming to be Assistant Chief Justin Crowell. The caller tells residents that they have missed a federal court date and that they have to send money in the form of gift cards to the U.S. Treasury to avoid being arrested.
The caller tells the resident that he/she must not report the call to anyone due to the federal "Gag Act," which does not exist.
The caller requests people purchase gift cards and provide him/her with the verification numbers from the gift cards, then mail the gift cards and receipts to the U.S. Treasury Department.
It is believed the Paducah Police Department's telephone number is being "spoofed," because residents have reported that the police department name shows up on their caller ID. The calls are a scam.
No officer or civilian employee of the Paducah Police Department will call you regarding a warrant or pending arrest, nor will they require you to purchase gift cards to pay any type of bond.
Anyone who receive such a call is advised to hang up immediately. Do not purchase gift cards and do not provide any personal information such as Social Security number or bank information.