Tennessee man found dead in downtown Paducah gazebo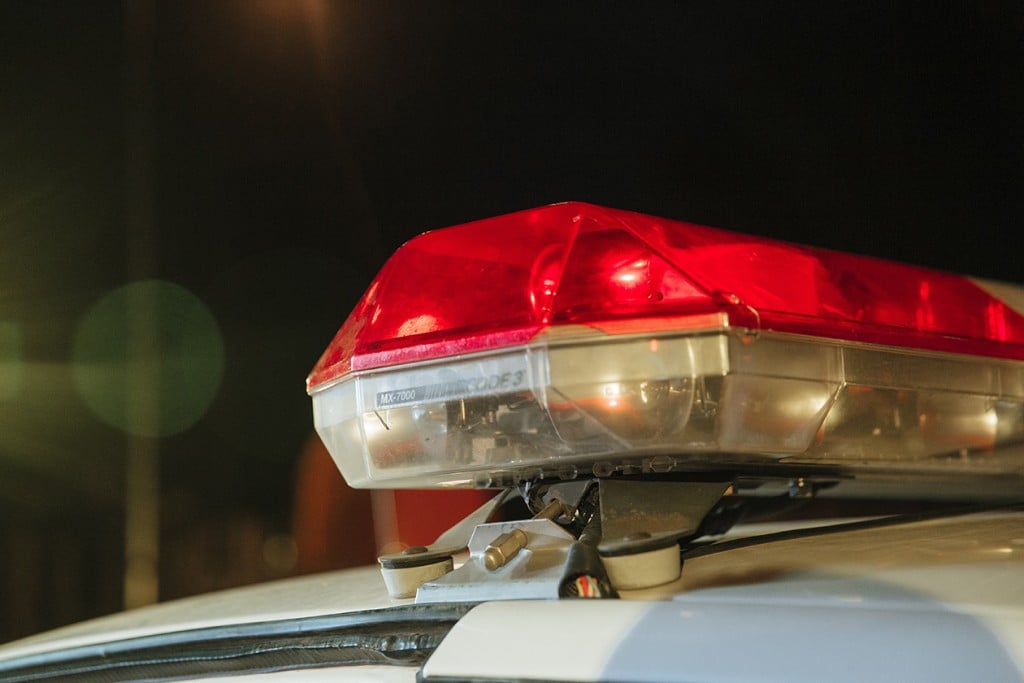 PADUCAH, Ky. (KBSI) – Paducah police are conducting a death investigation after a Tennessee man was found dead Tuesday morning at a downtown gazebo at 2nd Street and Broadway.
The man is a 39-year-old Tennessee resident. His name is not being released pending notification of next of kin.
Officers were called at 6:25 a.m. Tuesday to check on a man. A Paducah police officer reported he found the man slumped over the railing of the gazebo. The officer said the man had no pulse and was unresponsive.
McCracken County Coroner Amanda Melton declared the man dead at the scene.
There were no signs of trauma and foul play is not suspected, according to Paducah police.
An autopsy will be conducted Wednesday at the Regional Crime Laboratory in Madisonville to determine the cause of death.