Paducah, Princeton to receive funds to improve playground equipment, revitalize baseball/softball fields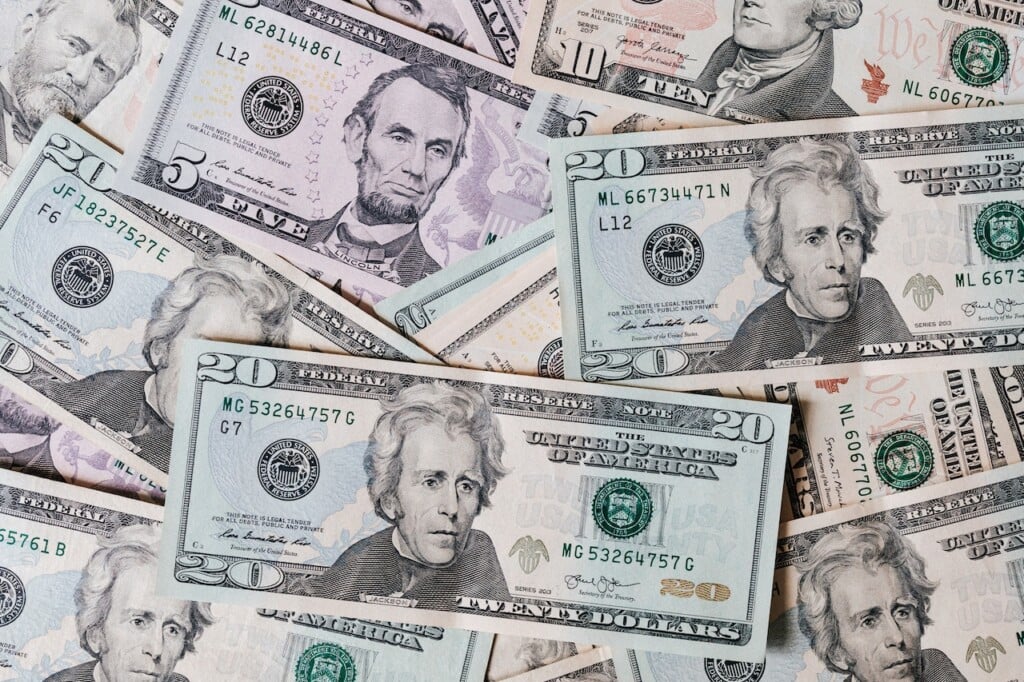 FRANKFORT, Ky. (KBSI) – More than $330,000 will go to two communities in western Kentucky to improve parks and outdoor spaces.
Kentucky Gov. Andy Beshear announced Thursday his selection of 37 projects to receive more than $39 million to enhance accessibility and upgrade parks and recreation spaces throughout the commonwealth.
The federally funded Land and Water Conservation Fund allotted $3.9 million to communities across Kentucky for a wide variety of outdoor, health-related improvements, including the renovation or replacement of playground equipment, construction of walking and paths and bringing recreational facilities into compliance with Americans with Disabilities Act accessibility guidelines.
"Every Kentuckian deserves access to safe and well-maintained outdoor spaces to enjoy with their family," said Gov. Beshear. "These funds have been improving our parks for years, and we're starting to see projects come to fruition that I recommended at the start of my administration. We'll continue to make our public parks a priority across Kentucky."
The federal funds are administered at the state level by the Department for Local Government. The selected applicants must undergo federal review and receive approval from the National Park Service.
Two communities in the FOX23 News viewing area will receive funds.
Paducah (McCracken County)
Paducah will use $81,885 to replace the existing 30-year-old playground equipment with
new inclusive equipment and poured-in-place rubber surfacing.
Princeton (Caldwell County)
Princeton will use $250,000 to revitalize two baseball/softball fields at the City-County
Park. Fencing needs to be replaced, as well as the dugout structures, bleachers and utility
poles for lighting.
Tap here to see the full list of projects to receive funding from the federal Land and Water Conservation Fund.