Personal Consumption Expenditures Price Index inflation rate up 5.1 percent from last September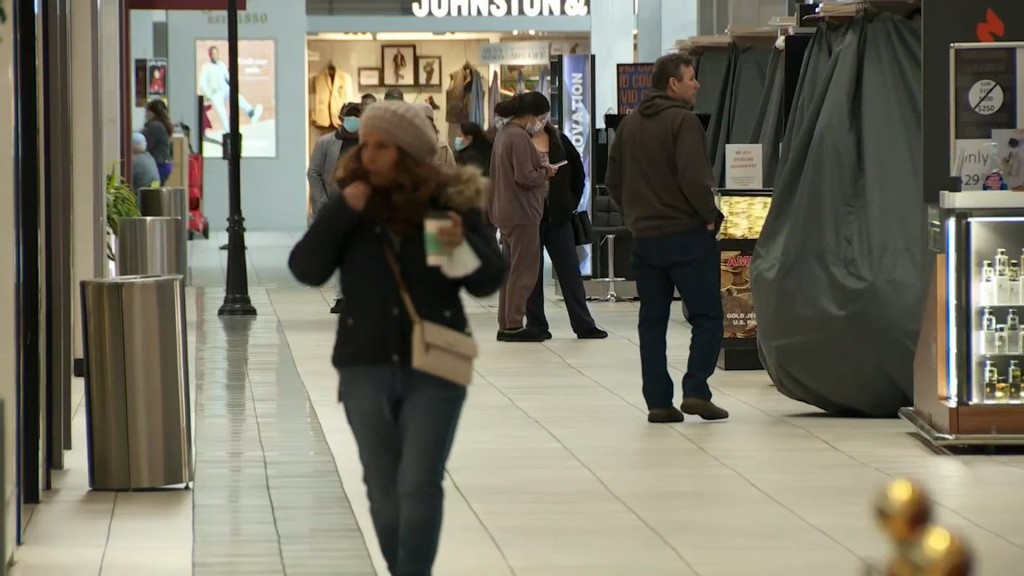 CAPE GIRARDEAU, Mo. (KBSI) – In September, the core Personal Consumption Expenditures Price Index, which excludes food and energy, increased 0.5 percent from August and 5.1 percent from a year ago. This increase is a bit lower than that of the PCE inflation rate that includes food and energy, which saw a 6.2 percent increase from last year. 
Southeast Missouri State professor David Yaskewich explained why the Federal Reserve tends to use the core measures to guide monetary policy. 
"Food and energy tend to be quite volatile, so if the Federal Reserve were to tighten the money supply and increase interest rates, if food and energy are a big part of some of the price increases we're seeing, higher inflation rates may not have as big of an impact on those products than we would see for other products in the basket of goods that we would see in both the Consumer Price Index and the Personal Consumption Expenditure Price Index," he said.
Yaskewich said a driving factor behind a number of price increases comes down to supply and demand. 
"There are those supply chain issues where maybe it would be the shortage of labor or maybe the shortage of certain supplies, materials, and other inputs that firms use," he said. "Firms cannot keep up with consumer demand at the moment, so we have this hot labor market, a tight labor market, and you're seeing the demand for products really outpace the supply of them." 
And as people turn their attention to holiday shopping, Yaskewich said inflation causes added pressure for both retailers and consumers. 
"Inflation causes both the retailers and consumers to work harder," he said. "The consumers are going to work harder to work for deals, and the retailers are going to work harder to get their sales earlier before they make their purchases for the holiday season."