Pfizer says vaccine safe for kids aged 5-11; Doctors, parents react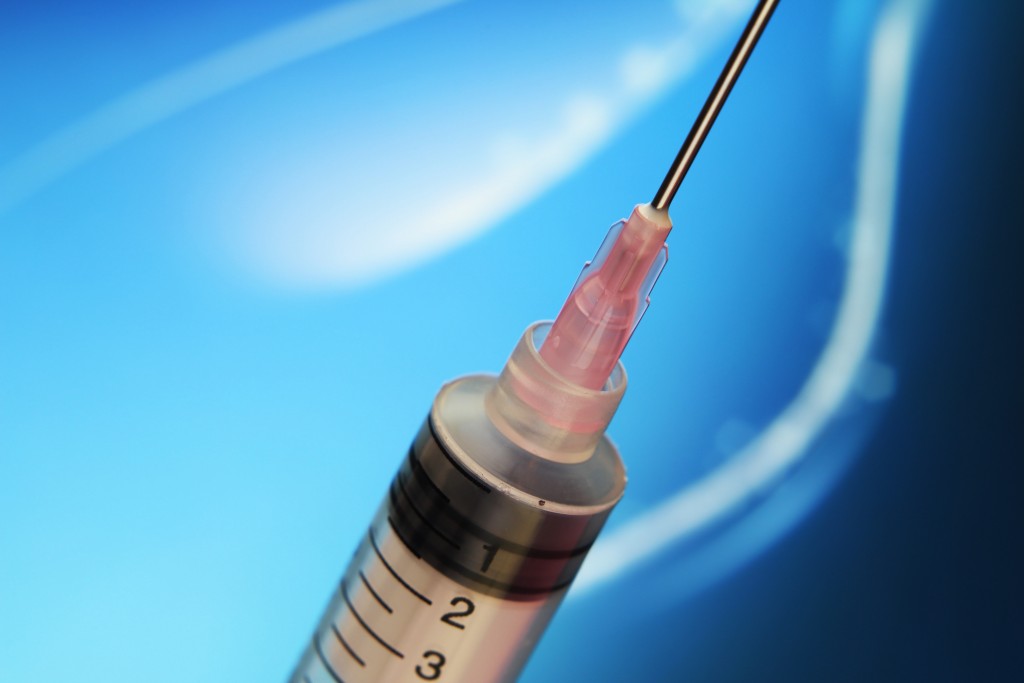 PROVIDENCE, R.I. (WLNE) – Pfizer and BioNTech announced Monday morning that data shows their COVID-19 vaccine is safe and effective for children ages 5 to 11.
The companies will soon submit a request for emergency use authorization in the United States.
"I think this is really good news especially for parents who are anxious about really getting their younger children vaccinated," said Dr. Katrina Byrd, an internist with Lifespan specializing in infectious diseases. "So, the process is, now that they've collected the data to say that the vaccine is safe and effective for children ages 5 to 11 years old, they'll submit that information to the FDA and the FDA will make its own determination on if they agree with their assessment or not."
Byrd said Rhode Island continues to see coronavirus cases rise in the state among children, and while the virus doesn't hit them as hard, she said they are still experiencing lasting effects.
"In general, kids are bouncing back and we haven't seen pediatric death recently from COVID-19, however, you know, some of them have what we call long COVID – difficulty breathing for a long time, sometimes that sense of smell takes a long time to come back."
She anticipates the vaccine for younger children will get approved sometime in October and said Pfizer is already conducting clinical trials on children as young as six months old. Data for that age group is expected in the coming months.
Kara Rodrigues of Coventry is a parent to two young children that fall in the 5-11 age group. She said she'll be signing her children up to get vaccinated once it's approved.
"(I'm) definitely excited. I've been anticipating it for a while. I think it will definitely help too with the fact that both my kids have already had to quarantine twice since the start of the year."
She said her son attends a private school that doesn't require masking and giving him the shot will ease her mind.
"It's frustrating, I mean, knock on wood they've both been safe, they've continuously tested negative, but once my daughter went back after quarantining, my son was put on quarantine and he's still on quarantine…it's week two. Someone tested positive in his class and then it actually spread to two other kids in his classroom. So, unfortunately, two weeks are being spent at home. Just having that added barrier of protection is definitely…it would make me feel more comfortable with them being in school."
The Rhode Island Department of Health released a statement Monday afternoon, saying the news from Pfizer is promising and is "one step closer to more Rhode Islanders being protected against COVID-19."