Police investigating burglary at pharmacy in Advance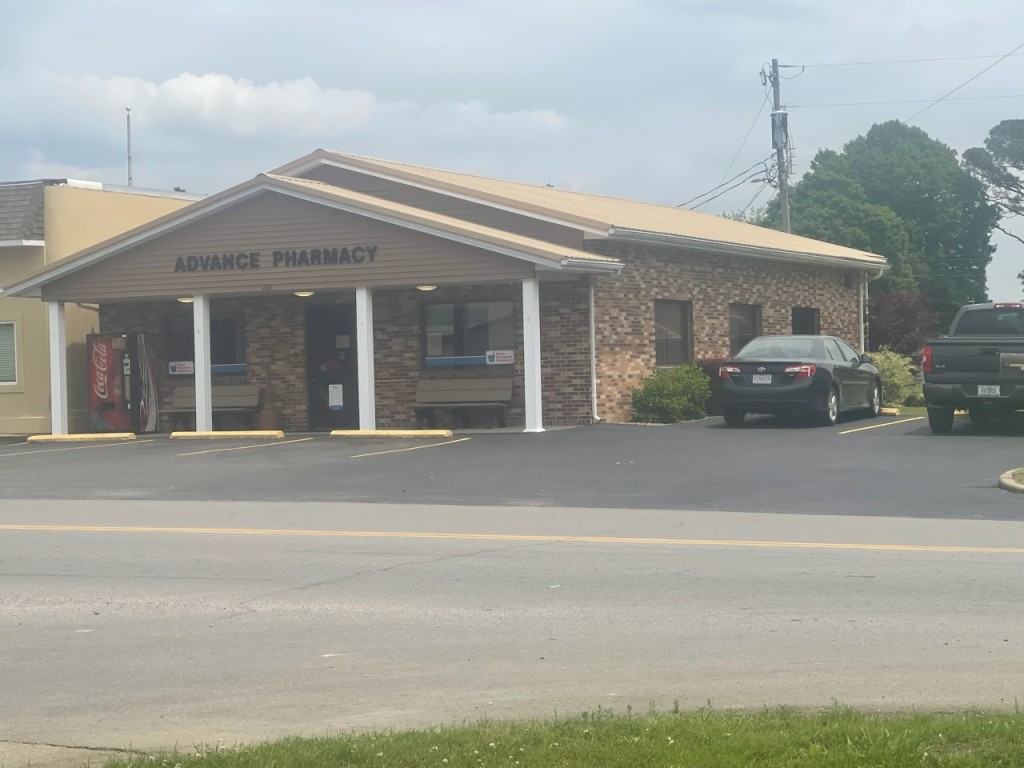 ADVANCE, Mo. (KBSI) – Police are investigating after a break in and theft at a pharmacy in Advance early Wednesday morning.
Advance Police Chief Donnie Bohnsack says prescription drugs were stolen from the Advance Pharmacy located on Oak Street.
Chief Bohnsack says someone cut holes through the roof of the pharmacy to get in to the building. The suspect or suspects left with an unknown amount of prescription drugs.
He says the pharmacy is back open.
Anyone with information regarding the burglary is asked to call the Stoddard County Sheriff's Office at 573-568-4654.