Poplar Bluff woman arrested after infant's death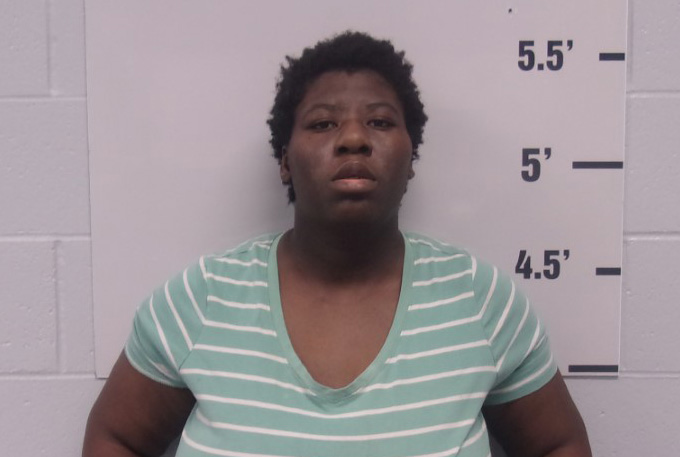 POPLAR BLUFF, Mo. (KBSI) – A woman faces charges after the death of an infant in Poplar Bluff.
Officers with the Poplar Bluff Police Department responded to a home in the 600 block of Kinzer Street regarding a possible infant death on December 15 about 10 a.m.
When officers arrived they learned that the 7-week-old infant had already been taken to an area hospital.
Investigators responded to the hospital and were told that the infant had passed away.
It was determined that the child had suffered severe head trauma, indicative of abuse, according to the Poplar Bluff Police Department.
Following an investigation, the child's mother, Alisha Ivy, 28, of Poplar Bluff, was arrested.
Ivy was taken to the Butler County Justice Center pending review of the case by the Butler County Prosecutor.
An autopsy has been scheduled for Monday, December 19.