Power outage causing traffic back up in Marion, KY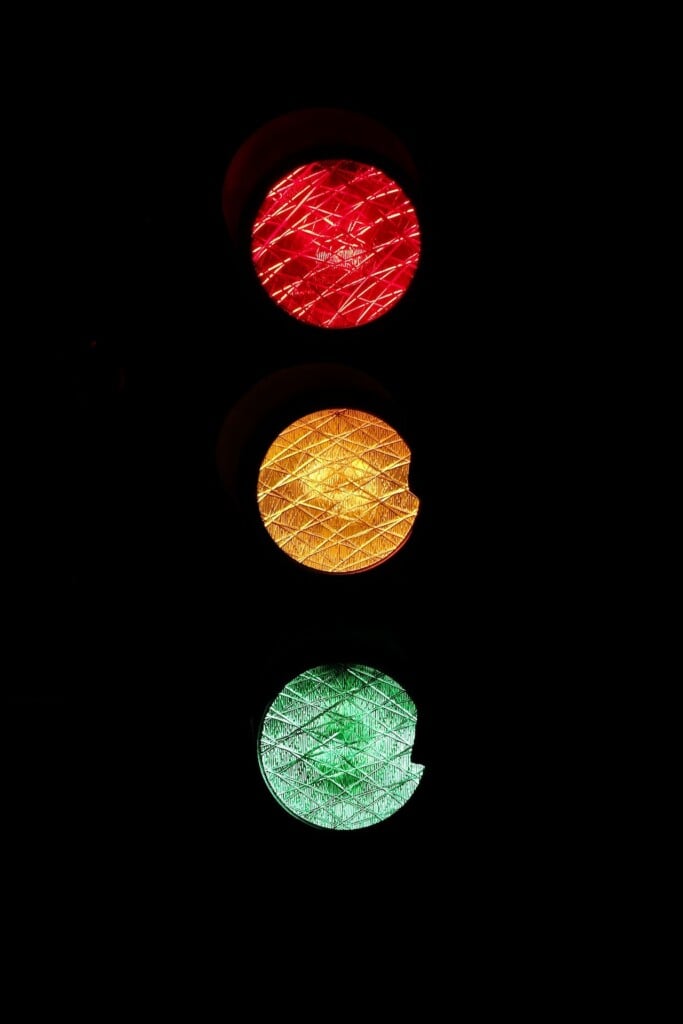 MARION, Ky. (KBSI) – A power outage in downtown Marion, Ky. has taken both traffic signals out of service.
The power outage and traffic signal outage created a traffic back up at the intersection of U.S. 60 and U.S. 641 (South Main Street and Gum Street), as well as at the intersection of U.S. 60 at KY 91/KY 120 (Main Street and Bellville Street) next to the Crittenden County Court House, according to the Kentucky Transportation Cabinet.
Marion police officers were temporarily directing traffic until 4-way stop signs could be posted at both intersections.
The estimated duration is unknown.
Drivers are reminded to treat intersections with a signal outage as a 4-way stop, unless police are on-site directing traffic.