Real estate begins to cool off as interest rates continue ascent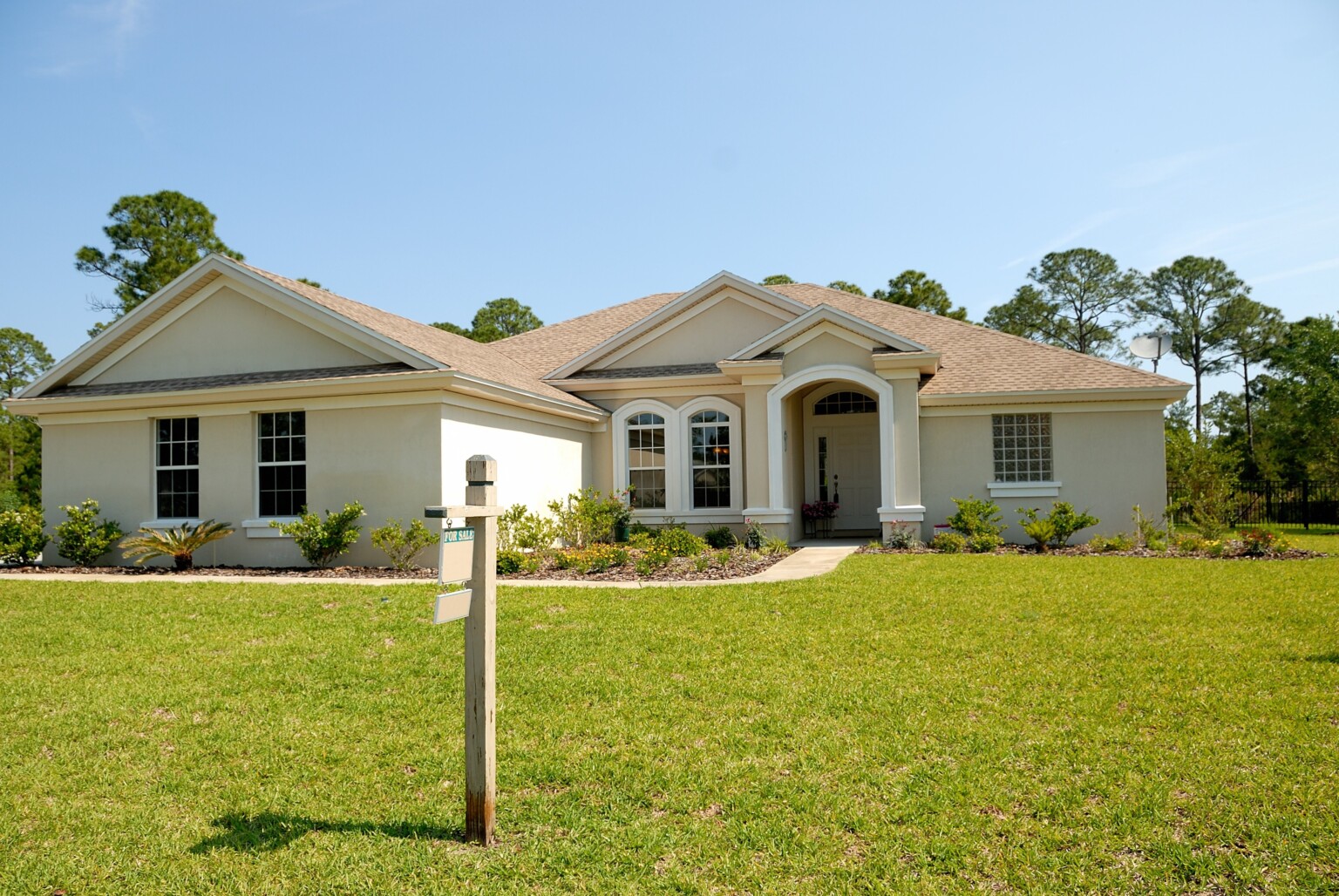 CAPE GIRARDEAU, Mo. (KBSI) – Like many avenues when it comes to inflation, the real estate market has taken a hit the past year.
Home buyers are finding interest rates are on the rise – forcing their hand: Is it wise to buy in today's market, or wait another year and sign a one-year lease on rental property.
"With real estate, everyone is seeing everything is going up," said local Century 21 realtor Taylor Pinkerton.
Pinkerton has been in the market for more than a decade, and she says the inflated price of purchasing a home is finally slowing down.
"We have seen it in the past three-to-four quarters and ending [in] December, we were still negative from the high sales hype," she said.
In the past, the MLS price was something in which buyers would take into account.
Now, it's the escalating interest rates that buyers should take into account.
Added Pinkerton: "It still is a really good rate; it just depends on how it affects your payment."
One reason for the inflated cost is, you guessed it: inflation!
"It is really hard for builders to build a home and provide it to the consumer at a cost-effective rate versus going and buying a home that is already built," said Pinkerton.
With tax season among us, Pinkerton believes homes on the market will quickly begin selling.
Said Pinkerton: "So, I feel like this spring people will get motivated and want to move and make something of their own and not get beat out of 40 or 50 other offers."