Reckless driver complaint leads to arrest of Cadiz woman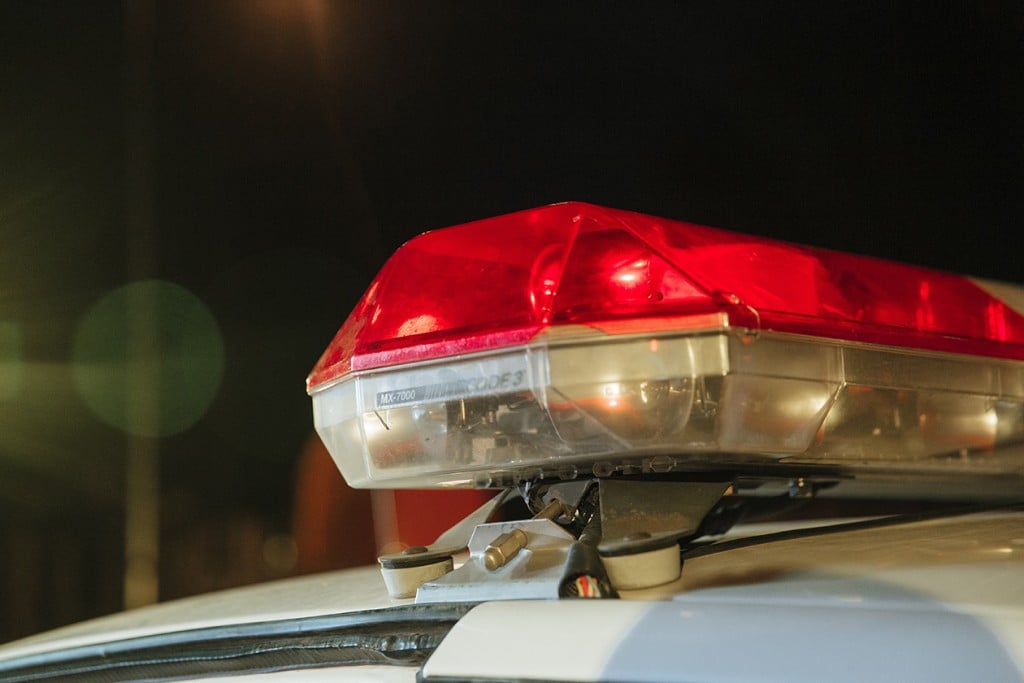 CALDWELL COUNTY, Ky. (KBSI) – A Cadiz woman faces several charges after the Caldwell County Sheriff's Office received a reckless driver complaint.
Sheriff's deputies were dispatched to the 5000 block of 139.
Upon locating the vehicle and further investigation, Deputy Evan Head charged and arrested,
Shanna Spurlock, 51, of Cadiz faces operating a motor vehicle under the influence of alcohol 2nd offense, possession of marijuana, possession of drug paraphernalia and possession of an open alcohol container charges.
She was taken to the Caldwell County Jail.