Red Cross to install free smoke alarms next weekend
"Sound the Alarm" event scheduled for March 4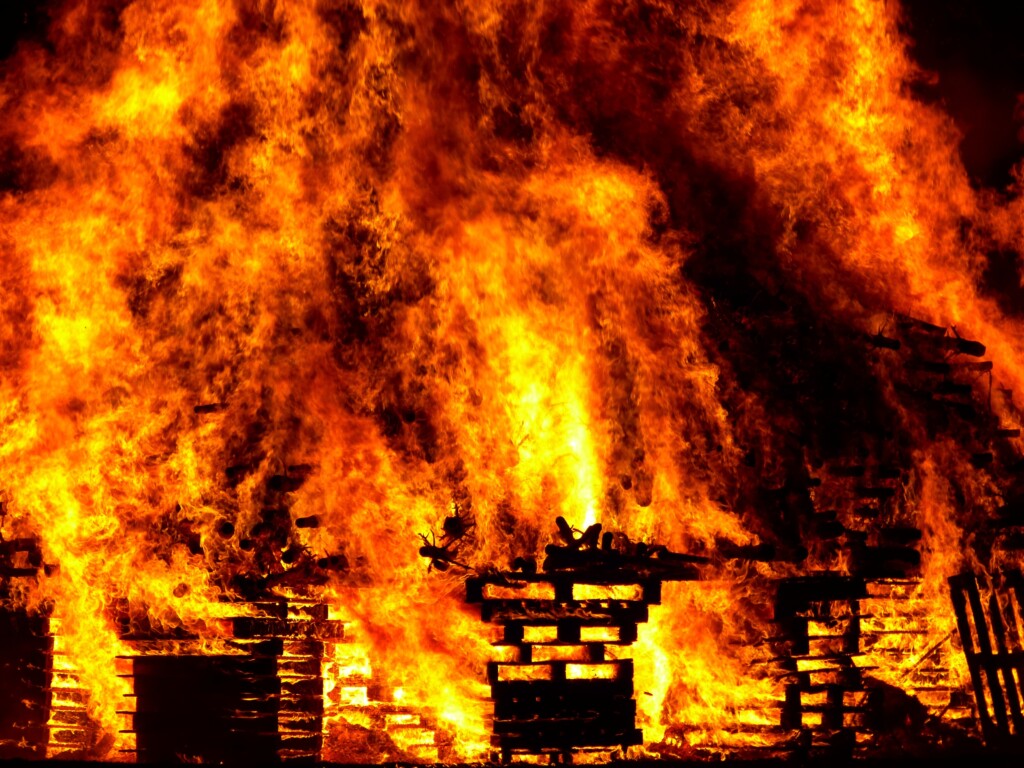 Photo credit: Pexels
CAPE GIRARDEAU, Mo. (KBSI) – Volunteers and staff from the Southeast Missouri Red Cross Chapter, the Cape Girardeau Fire Department, the Red Cross Club of Southeast Missouri State University and the Porch Initiative will install free smoke alarms for families during a Sound the Alarm home fire safety event in Cape Girardeau on Saturday, March 4 from 8:30 a.m. to 3 p.m. Teams will meet at the Red Cross chapter at 2430 Myra Drive, Cape Girardeau at 8:30 a.m.
Effort is part of national Home Fire Campaign, which has saved at least 1,583 lives nationally since Oct. 2014 with 36 of those in the Missouri and Arkansas Region
"We are grateful to everyone who is supporting the Sound the Alarm event(s) to help keep our neighborhoods safe from home fires," said Amanda Smith, executive director, Southeast Missouri and Northeast Arkansas Red Cross chapter. "Home fires are a constant threat in our community, accounting for most of our disaster responses. These efforts will make a lasting difference to help save lives and protect those who are most vulnerable."
SAVING LIVES FROM NATION'S MOST FREQUENT DISASTER
Home fires are the nation's most frequent disaster. Since July 1, 2022, in the state of Missouri, the Red Cross has responded to more than 1,230 home fires which resulted in more than 4,550 people being assisted (includes Kansas and Illinois border counties).
In the Southeast Missouri and Northeast Arkansas chapter, the Red Cross has responded to approximately 330 home fires since July 1, 2022, helping more than 1,140 people. Also, during his same time period, the Southeast Missouri and Northeast Arkansas chapter and local partners have installed more than 170 free smoke alarms, making nearly 80 households safer.
Specifically in Southeast Missouri, the Red Cross responded to 149 home fires and assisted 534 individuals. We also installed 111 alarms making 49 homes made safer. Each home received multiple alarm installations.
Three ways you can participate
To sign up for a free smoke alarm, volunteer to install an alarm or make a financial donation to the Red Cross to help people prepare for, respond to and recover from a home fire, go to soundthealarm.org/Missouri.