Scott City man arrested, facing charges of attempted domestic assault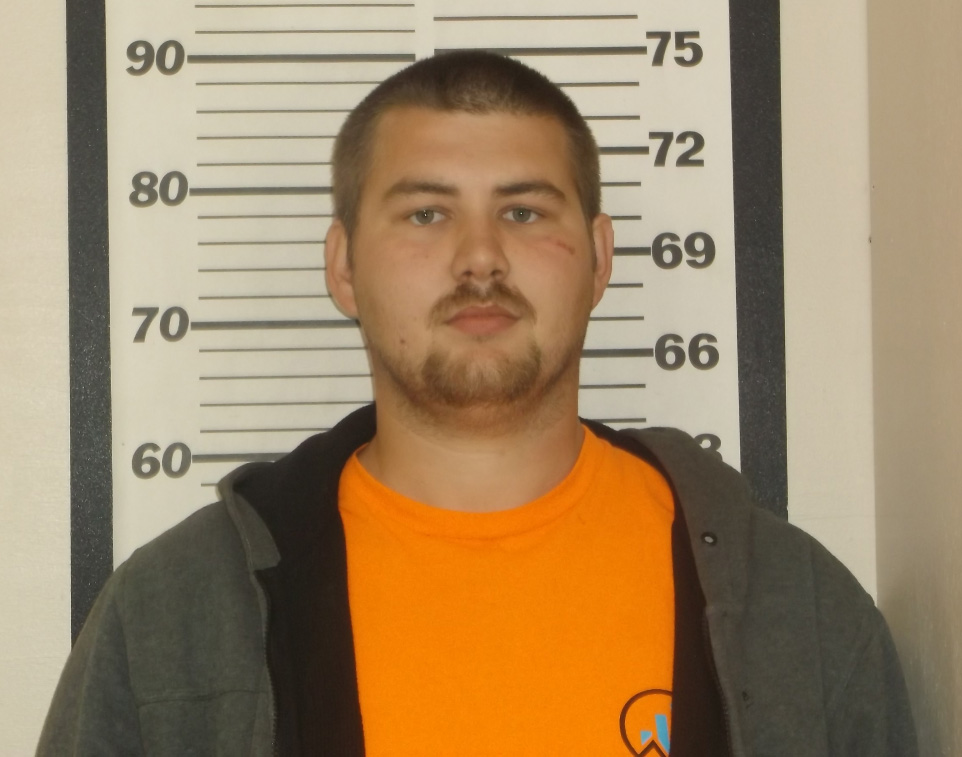 CHAFFEE, Mo. (KBSI) – A Scott City man faces charges of attempted domestic assault charge after police found a woman with injuries.
Christian Michael Blane Laminack, 25, faces a charge of attemped domestic assault – first degree – serious physical injury. A warrant was issued for his arrest with no bond.
Scott City police officers responded to an address in Scott City at 10:34 a.m. on Nov. 13. Police say a family member of an assault victim who suffered several injuries contacted police.
The victim spoke with the caller via Facetime and the caller saw injuries on the victim, according to Scott City police.
Officers responded to the address and found the victim. They noted several injuries to her. Some of the injuries would require immediate medical attention. However, police say the victim refused any type of medical care, and said she would seek medical treatment on her own will.
Due to the nature of the assault, and the obvious injuries, Laminack was arrested and taken to the Scott City Police Department Jail. He was later transported to the Scott County Sheriff's Department.