Scott County Sheriff relocation hearing scheduled for Dec. 30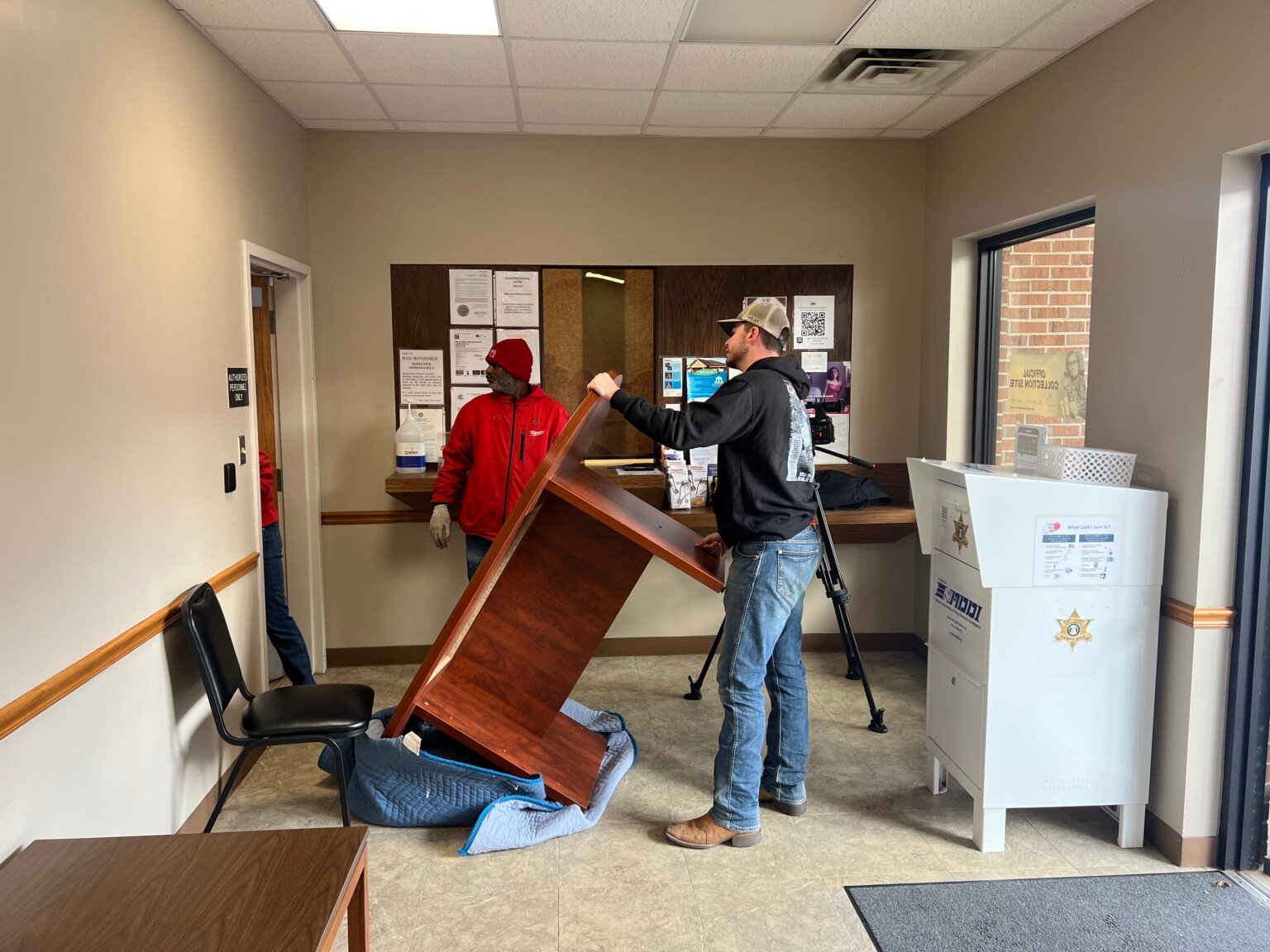 CAPE GIRARDEAU, Mo. (KBSI) – After the original hearing between the Scott County Sheriff's Department at the County Commissioner was postponed, many wondered when a make-up date would be announced.
The announcement came down Thursday afternoon, stating the hearing will take place at 2 p.m. Friday, Dec. 30.
Stay tuned to kbsi23.com for live updates throughout the afternoon.
Related stories:
Scott County sheriff, county commissioners disagree about move to new location