SEMO shortstop Wilber's storied career comes to a close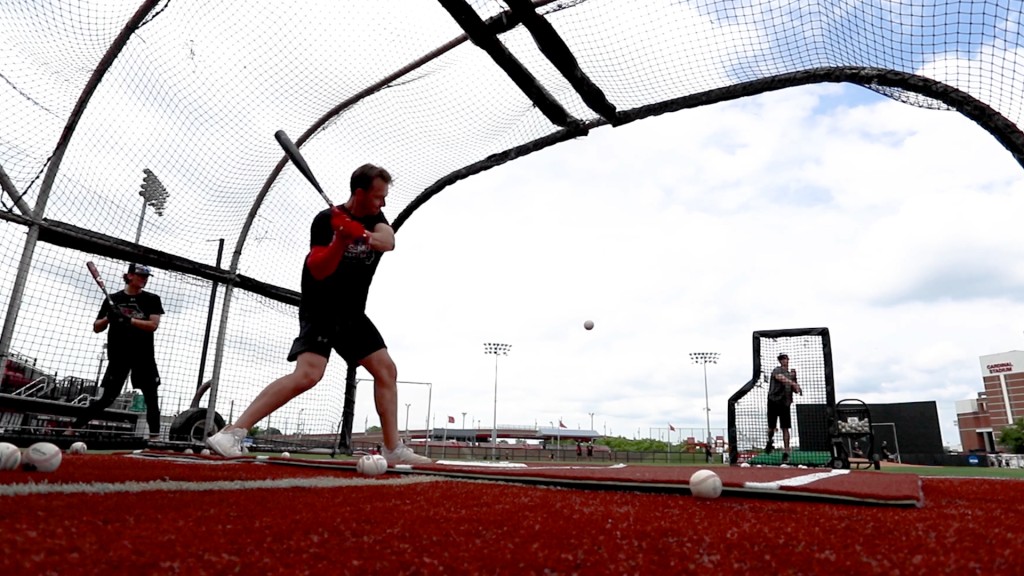 LOUISVILLE, Ky. (KBSI) – Coming out of high school, Tyler Wilber had no offers from any four-year schools in his home state of California.
After playing a season at Long Beach City College in 2017, Wilber decided to transfer to SEMO.
One hundred eighty-three consecutive starts and zero missed innings later, Wilber has carved out a career few others have.
"The reason why he's so good is no one has taken more swings than that kid over the last six years," head coach Andy Sawyers said. "He has worked and willed himself into being a great player. I have as much respect for him as maybe anyone I've ever coached. I've coached about 30 kids who have gone on to play in the big leagues. None of them have worked as hard at hitting as Tyler Wilber has."
That work ethic coupled with a strong support system allowed Wilber to flourish at the college level.
"I guess just work and a lot of people along the way just believing in me," Wilber said. "My JUCO coach gave me a chance to play. I got a chance right away at SEMO. It was a lot of people investing in me, just kind of building me up slowly. Luckily, I obviously had enough talent and with the hard work, it developed into something which turned out to be a pretty special career."
The consecutive games and innings streaks almost ended a handful of times, including during Wilber's final home game as a Redhawk.
Sawyers had removed Wilber from the game prior to the top of the ninth, but as luck would have it, a thunderstorm rolled in, and the inning never counted.
"It is kind of cool that in hindsight, I got my cake and ate it, too, because that inning didn't count so I didn't miss one, but I also still got that pretty awesome moment coming off the field there," Wilber said.
"We tried to get him off the field, but I guess that was just a message from the good Lord saying no one else was supposed to play shortstop at SEMO until Tyler was done," Sawyers said.
It will be strange seeing anyone other than Tyler Wilber at shortstop for SEMO, but whoever it is has a tough act to follow.
Wilber finished his final season at SEMO with a .331 batting average, .619 slugging percentage, 18 home runs, and 74 RBI.