Several arrests made in Dyersburg over July 4 weekend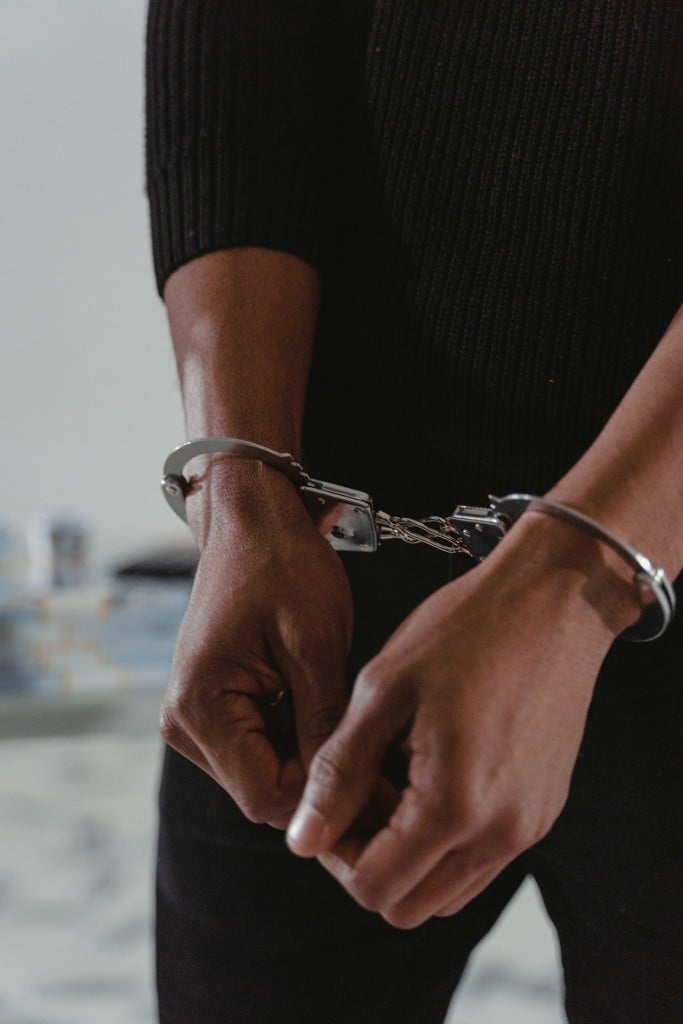 DYERSBURG, Tenn. (KBSI) – The week encompassing the July 4 holiday was a busy one for the Dyersburg Police Department.
During the period of Thursday, June 30, through Monday morning, July 5, the Dyersburg Police Department responded to 575 calls for service and made 42 arrests. Those arrested include:
12 weapon complaints
21 domestic violence calls
84 noise complaints/fireworks
147 traffic stops
22 psychiatric/behavior/welfare checks
2 weapons seized
On July 4, Erick Holland, 20, of Dyersburg, was charged with unlawful possession of a firearm, possession of a firearm while under the influence, possession of alcohol under age, and issued a city ordinance violation for possession of fireworks, and open container, according to the Dyersburg Police Department. He was with several individuals on Wilson Circle when officers saw him to be in possession of alcohol and fireworks. Further investigation officers located an AK style .762 pistol loaded with a 60 round ammunition magazine inside Holland's vehicle.
On July 4, Nireonte Mayberry, 22, of Dyersburg, was charged with aggravated assault after he allegedly pulled a gun on his girlfriend on Keats Street, during a domestic disturbance. Mayberry also allegedly threatened to kill the victim and shoot the house up later in the night. Officers recovered a loaded handgun and seized the weapon.
On July 4, Marvin Gauldin, 44, of Dyersburg, was arrested after he was found to be wanted by multiple jurisdictions. Dyersburg PD responded to a harassment complaint from a female reporting that Gauldin had been texting, and stalking her. Officers conducting a follow-up found that Gauldin was wanted by Dyer County for robbery and aggravated assault; Nashville Metro Police for sex offender violation and probation violation; and Sumner County for assault. DPD went to Gauldin's home on Roberts Street and made contact with him. Gauldin was asked to step outside and police say he slammed the door. Officers breached the door and took Gauldin into custody. He also faces charges for harassment in Dyersburg. A hold was placed on him for the other jurisdictions.
On July 5, Joseph Torrey, 29, of Dyersburg, was charged with failure of sex offender to timely report after he was observed littering outside of the West Tennessee Regional Dyersburg Hospital. An officer on a call for service at the emergency room saw Torrey throw a stack of papers onto the parking lot, according to police. When police made contact with Torrey, it was determined he was a convicted sex offender in the state of Maine for visual sexual aggression against a child. Torrey has been living in Dyersburg for about one year and failed to register in Dyersburg, according to police.
On July 5, Dyersburg police responded to West Tennessee Healthcare Dyersburg, in reference to a stabbing victim. Officers spoke with the victim, a 40-year-old Dyersburg man, who reported that during a fight on Custer Street he was physically assaulted by several people who have been identified. One of the suspects was swinging a knife attempting to cut the victim when contact was made causing injury to his face, according to the Dyersburg PD. The case remains under investigation. Charges are expected to be filed.