Severe weather safety tips from Missouri State Highway Patrol Public Information Officer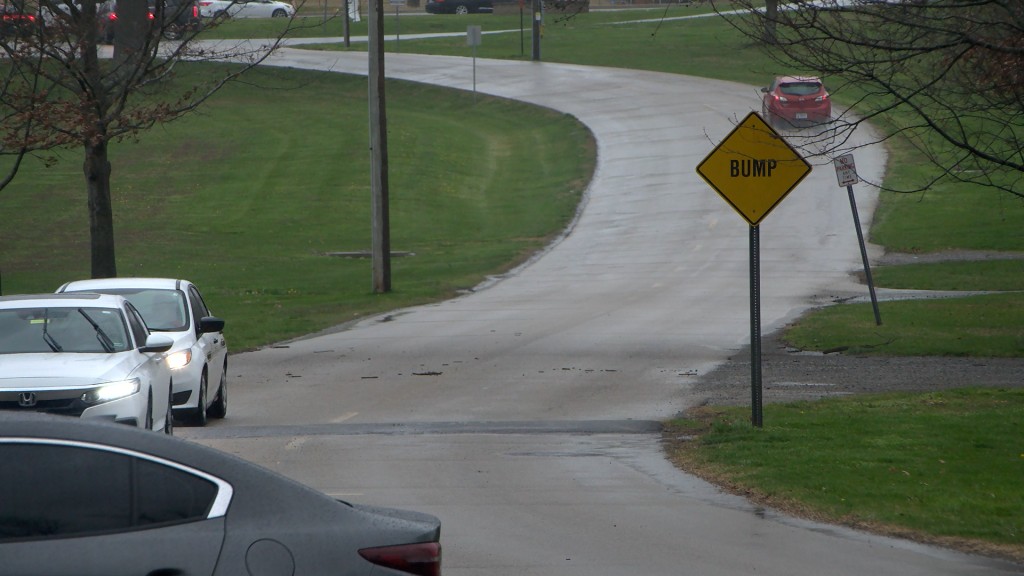 CAPE GIRARDEAU, Mo. (KBSI) – Severe weather can be unpredictable… 
"These tornadoes and severe thunderstorms can pop up at any time," Missouri State Highway Patrol Public Information Officer Sgt. Clark Parrott said. 
So it is important to be prepared, especially when out and about.
"Maintain at least a half tank of fuel in your car, a couple bottles of water should you get stranded in a storm," Sgt. Parrott said. "If a storm is approaching you don't park underneath an overpass because the wind effect coming underneath a bridge can have an adverse effect on your car or even flip your car. So the best thing to do is to, if you can, get out of your car and go to a safe area, a safe room." 
Use those electronic devices to your advantage. 
"Have some way to get a weather notification on your smart phone, your computer, tablet, that sort of thing," Sgt. Parrott said. "Keep those devices charged up." 
And remember that water across the roadway is very powerful. 
"Anytime there's water across the roadway, we encourage people to turn around, don't drown," Sgt. Parrott said. "It takes as little as six inches of water to float a car, so have a plan, practice it, and pay attention to what you're doing."