Shelter opening at Marble Hill church for Bollinger County flood victims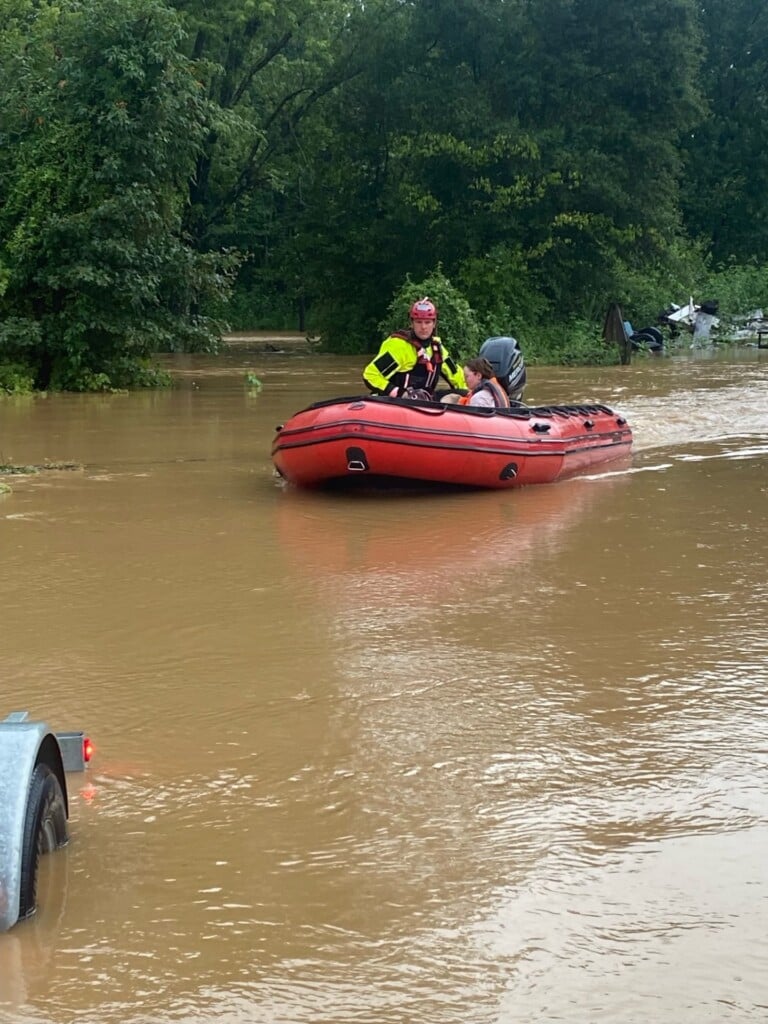 MARBLE HILL, Mo. (KBSI) – The American Red Cross is opening a shelter Monday, August 14 at 4 p.m. in response to flooding caused by heavy rains affecting the communities of Glenallen, Marble Hill, and surrounding areas in Bollinger County.
The shelter will open at Marble Hill Baptist Church located at 502 Broadway Street in Marble Hill.
The shelter is available to anyone displaced from their home from the flooding, and for those needing a place to stay overnight. It will be open at 4 p.m.
The church is open and providing food and water to those who stop by anytime Monday afternoon.
Those staying overnight are asked to bring clothing for a few days, bedding, toiletries, essential medication and items for their children.
For shelter information, visit redcross.org/shelter, download the free Red Cross Emergency App or call 1-800-REDCROSS (1-800-733-2767). The Emergency App is available in app stores by searching for the American Red Cross or going to redcross.org/apps.
The Disaster Distress Helpline is free for those needing to talk to someone. Call or text 1-800-985-5990.
In addition to opening the shelter, Red Cross disaster responders will conduct damage assessments in flood-impacted communities as flood waters recede and it is safe to do so.
To give a cash donation to the Red Cross to help people recover from disasters, call, click, or text to give: visit redcross.org, call 1-800 RED CROSS or text the word REDCROSS to 90999 to make a $10 donation donate online at redcross.org. People can also sign up to become a volunteer.
Related stories:
Emergency crews help rescue people from flooding in Bollinger County