Sheriff: Mayfield woman facing drug charges after meth found in tornado relief camper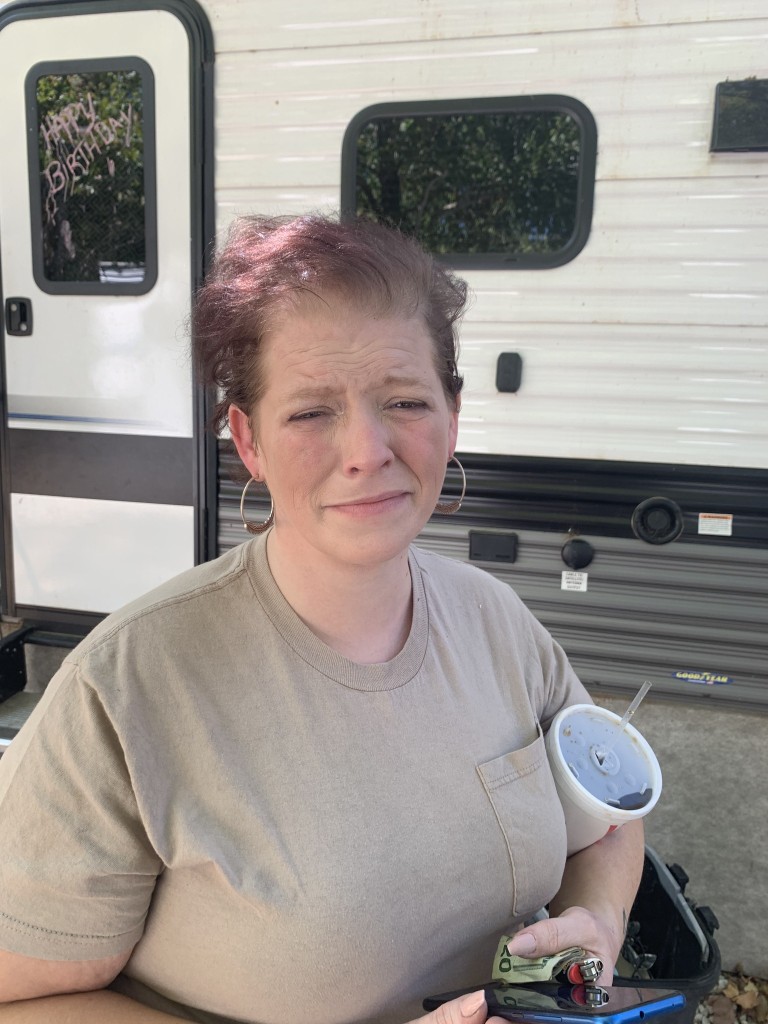 GRAVES COUNTY, Ky. (KBSI) – A Mayfield woman faces drug charges after Graves County Sheriff Jon Hayden says meth was found in the camper she was staying in.
Amy Marie Huntley of Dorothy Lane Lot M25 in Mayfield faces charges of possession of methamphetamine and possession of drug paraphernalia.
Huntley is currently on probation for possession of methamphetamine and shoplifting out of Fulton County, Ky.
The Graves County Sheriff's Office received numerous complaints of illegal drug activity occurring on Dorothy Lane.
Late Tuesday afternoon sheriff's detectives searched a tornado relief camper that is currently serving as a home for two people.
During the search, numerous methamphetamine smoking pipes containing methamphetamine residue and syringes containing meth were found.
Huntley was arrested. Another person is being sought, according to Sheriff Jon Hayden.
Huntley was taken to an out of county jail facility.