SIU holding Thanks 'Giving Back' Food Drive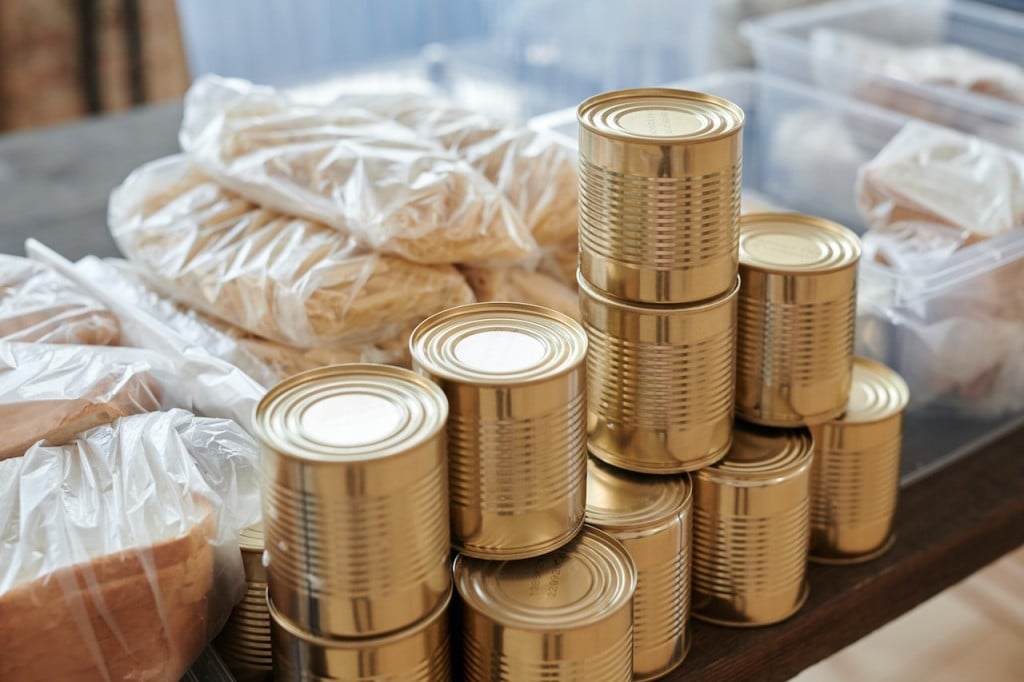 CARBONDALE, Ill. (KBSI) – Southern Illinois University is holding a Thanks "Giving Back" Food Drive.
Donations will be accepted on Tuesday, November 29 from 7:30 a.m. to 1 p.m.
The food drive will help stock the shelves of the Saluki Food Pantry, which has served more than 4,600 students and their families since opening its doors in August 2016. The pantry's goal is helping students stay in school and meet their educational goals.
Nearly one-third of SIU's student population identifies as having experienced food insecurity, which is common to universities across the country, according to Kent Epplin, associate director of the Student Center.
The event also coincides with Giving Tuesday for the Southern Illinois Community Foundation.
There are two ways to donate.
Non-perishable food items and toiletries for the Saluki Food Pantry will be accepted in two different ways:
Art Gallery – simply drop off donations at the Student Center Art Gallery, located on the first floor of the Student Center near the south escalator, on the morning of Nov. 29. Call 618-453-3766 or email foodpantry@siu.edu for assistance if needed with larger donations that morning.
Office pickup – The SIU Grounds Department is available to collect items and transport them to the Student Center. Email foodpantry@siu.edu to schedule a pickup time.
Donations of any non-perishable food items, along with basic toiletries, are welcome. The items most highly sought and thus most needed, include:
Canned fruits.
Canned meats (chicken, turkey, tuna.)
Pasta and pasta sauce.
Monetary donations. The money does not go directly to the students but is used to purchase products as needed.
The Saluki Food Pantry is located on the lower level of the Student Center at Southern Illinois University in Carbondale. It is open 9 a.m. to noon Mondays and 10 a.m.-1 p.m. Thursdays.