Slick spot created by chicken offal spill treated on U.S. 62 near Calvert City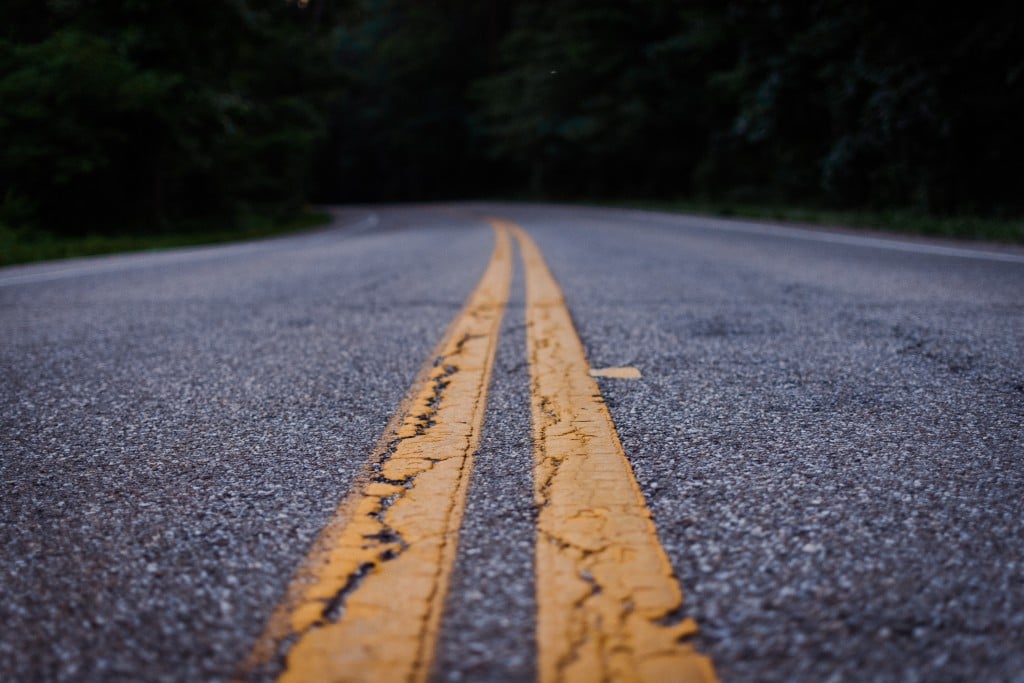 MARSHALL COUNTY, Ky. (KBSI) – A slick spot created by a chicken offal spill along U.S. 62 just east of the Interstate 24 Calvert City Exit 27 Interchange has been treated with salt. The site is clear, but drivers should be aware that there is salt on the driving surface.
Salt helps to dissolve grease in the offal while helping to provide increased traction for vehicles, according to the Kentucky Transportation Cabinet. Offal is the entrails and organs of an animal used as food.
The Calvert City Fire Department tried to wash the waste material off the roadway. KYTC Marshall County Maintenance applied salt to help dissolve grease in the animal waste material and improve traction for vehicles traveling through the area.
The Kentucky State Police Division of Vehicle Enforcement also responded to the spill site.