Southeast Missouri residents asked to fill out earthquake preparedness questionnaire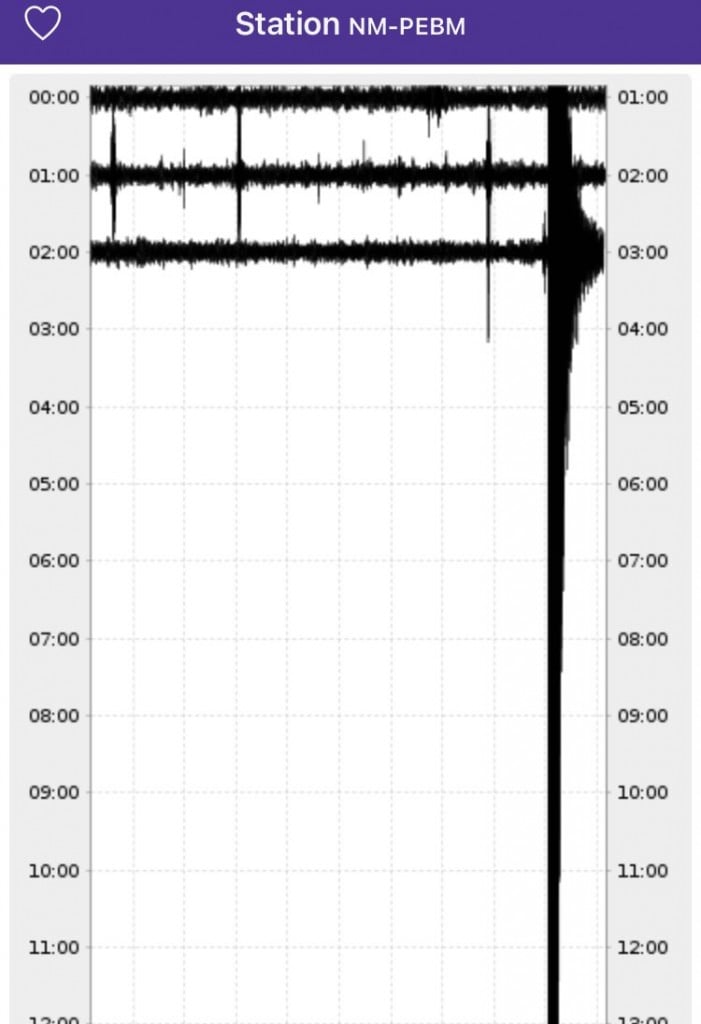 (KBSI) – Residents in eight southeast Missouri counties are asked to assist the Missouri Department of Transportation and the University of Missouri in a research project about the New Madrid Seismic Zone earthquake preparedness.
Part of the research is understanding evacuation related decisions that residents make. Residents in Cape Girardeau, Scott, Mississippi, Stoddard, Butler, New Madrid, Dunklin and Pemiscot counties are asked to fill out the questionnaire.
Residents are asked to complete a questionnaire by Monday, Feb. 14.