Southern 7 Health Department recommends testing blood lead levels in children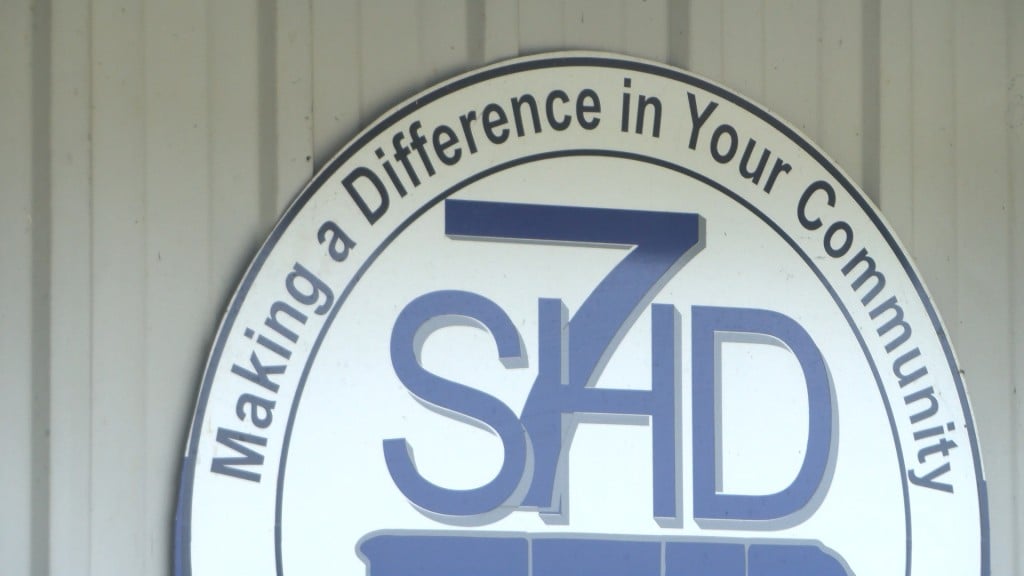 CAPE GIRARDEAU, Mo. (KBSI) – Of the one million children ages 6 years and younger in Illinois, approximately 100,000 have blood lead levels that are too high, according to the Southern 7 Health Department.
The department's public information officer Shawnna Rhine said all children 6 months to 6 years old should be assessed for their risk of lead poisoning, especially if they live in or regularly visit a home that has paint original to 1978 or prior. 
"Even the smallest amount of lead can harm your child's system, including their brain, their kidneys, their stomach, and it can also affect their development, as well as their behavioral patterns, so it's important that you get your child tested to prevent any future problems down the line," she said.
Some preventative measures for reducing the risk of lead poisoning include making sure your child washes their hands, not storing food in cans or pottery. 
Rhine said certain foods can also help reduce lead levels in blood. 
"You want to make sure that your child is always eating foods that are high in Vitamin C, calcium, as well as iron," she said. "Those are a great way to keep that blood lead down in your child's blood stream." 
Rhine said if you are concerned about your child's blood lead levels, all it takes is a simple blood test. 
"What we do see at Southern 7 Health Department, we do have families coming in with their children, not every day, but on a regular basis, they come in and get tested," she said. "It's a very simple blood test. If it is determined that your child does have higher than normal levels of lead in their blood, then you will be referred to your physician for treatment."