Tech safety controls give parents power
Keep on top of what your kids are downloading and doing on their electronic devices.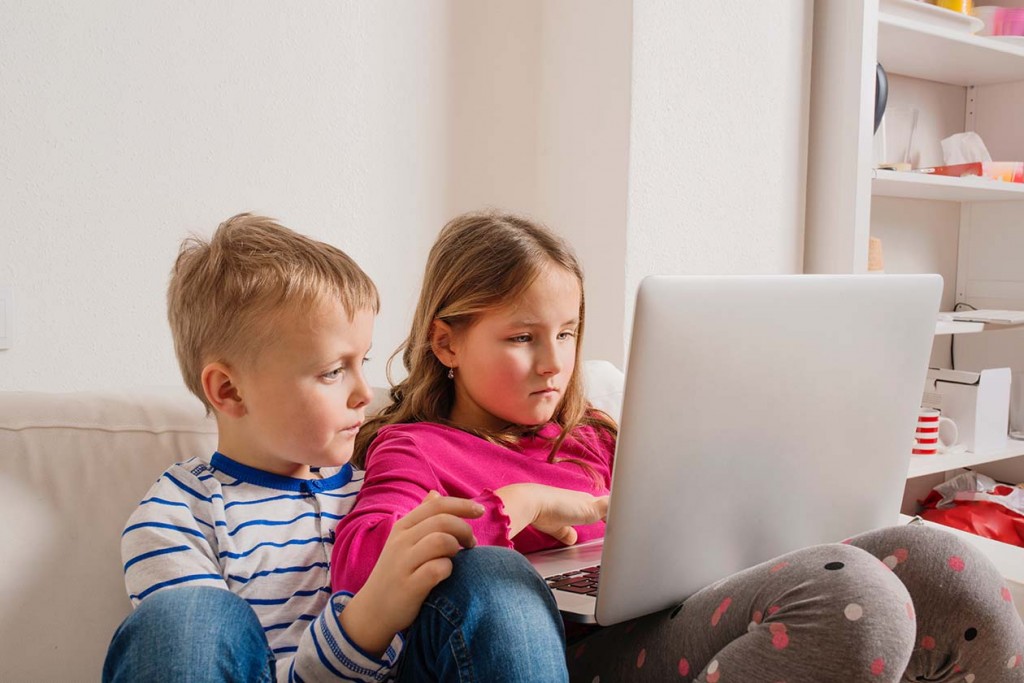 LINCOLN, Neb. (KLKN) – We're a week removed from the holidays now, and there's a decent chance your kids wound up with a brand new video game system, tablet, or possibly a smartphone. Those cool new toys come with some concerning threats, but as an adult, you've got some options.
Peter Rutherford is with the Nebraska State Patrol, and he specializes in technical crimes. He says, "It's our responsibility as parents to put safety measures in place… similar to how we use seatbelts in cars: just add that extra safety for the occupants."
As technology evolves, people figure out new ways to abuse it, but there are also plenty of ways to minimize the harm, for instance, parental controls built into your apple and android devices.
"Both have methods for allowing parents to control what's installed on the phone as well as see what children are doing on the phone," explains Rutherford.
In some cases the controls are found already on the device in question, in others you may have to search for a third-party application. Either way, they can give you info early, allowing you to stop a problem before it starts.
"It forces them to see what the kids are asking for and what the kids are interested in," says Rutherford. "It's not a surprise three months down the road when they have 50 million apps on the phone and you have no idea what any of them are."
Some of those apps could be a gateway for people you'd rather not have your kids interact with.
Rutherford says they could be "Adults, or other children even, that take advantage of people that aren't aware of proper safety measures to be online."
Those bad actors could be doing lots of things: "Asking for pictures that are inappropriate", says Rutherford. "A kid doesn't have that mental filter to make that correct decision to say 'Hey, this is inappropriate'."
As the adult in the situation, you do have that filter, which is why using all the tools at your disposal isn't a bad idea.