Traffic stop turns into drug bust in McCracken County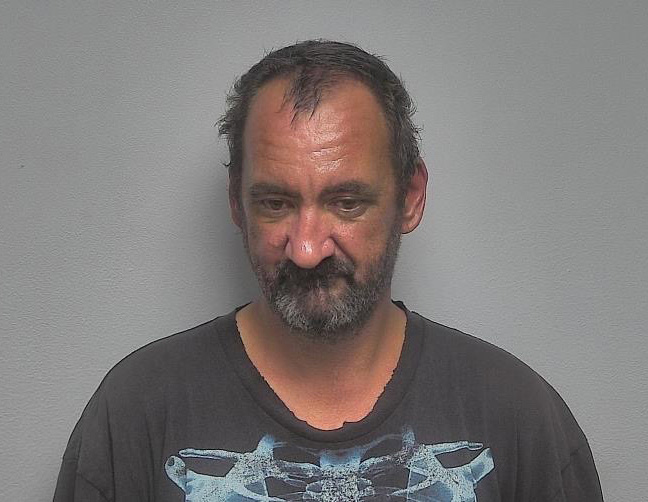 MCCRACKEN COUNTY, Ky. (KBSI) – A Mayfield man was arrested in McCracken County after a sheriff's deputy found crystal methamphetamine and other drug items.
Jesse A. Hammonds, 48, of Mayfield faces charges of no tail lamps, improper display of registration plates, failure to maintain insurance, failure to produce insurance card, operating on expired operator's license, possession of drug paraphernalia and possession of controlled substance 1st degree (methamphetamine).
On August 20 about 1:30 p.m., a deputy with the McCracken County Sheriff's Office conducted a traffic stop on Old Mayfield Road near Bleich Road. The vehicle was a 2003 Honda motorcycle driven by Hammonds.
During the investigation, the deputy found that Hammonds was in possession of a quantity of crystal methamphetamine and other items related to drug paraphernalia.
Hammonds was arrested and taken to the McCracken County Regional Jail.