Welfare check leads to drug arrests in Caldwell County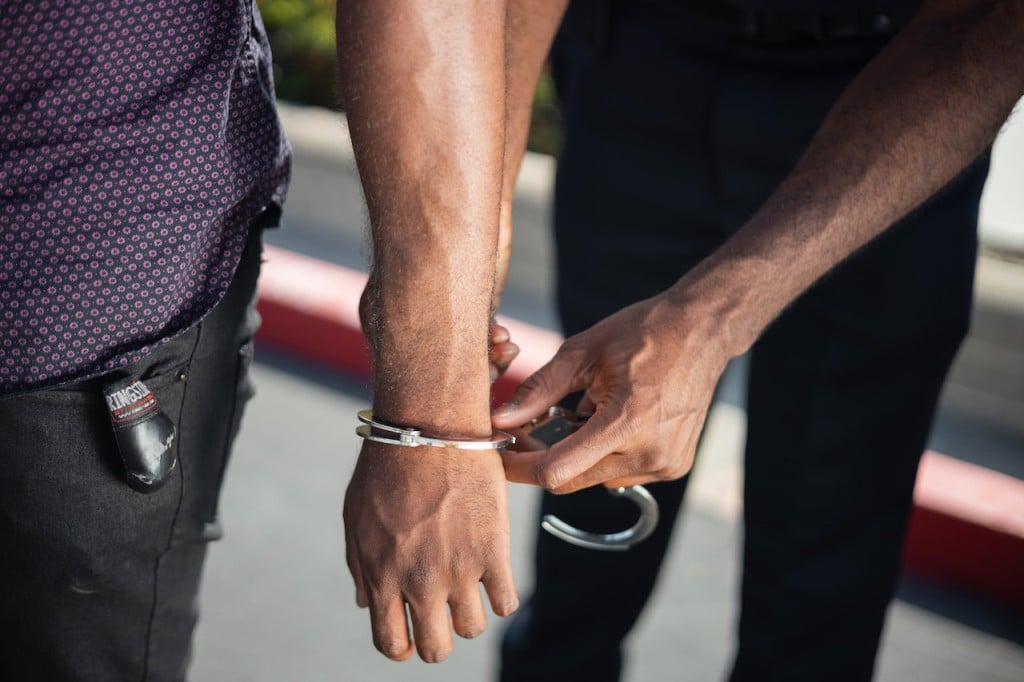 CALDWELL COUNTY, Ky. (KBSI) – A welfare check on two people who appeared to be sleeping in a vehicle turned into drug arrests on Sunday in Caldwell County.
Caldwell County Sheriff's deputies responded to request for a welfare check on subjects who appeared to be asleep in their car on the Wal-Mart parking lot on Feb. 5 at 4:40 p.m.
Two people were arrested.
Cody Traylor, 33, and Courtney Day, 26, both of Kuttawa were arrested. They face charges of possession of a controlled substance 1st degree 1st offense (drug unspecified) and drug paraphernalia.
Traylor and Day were taken to the Caldwell County Jail.