What movie featured the riverboat Cape Girardeau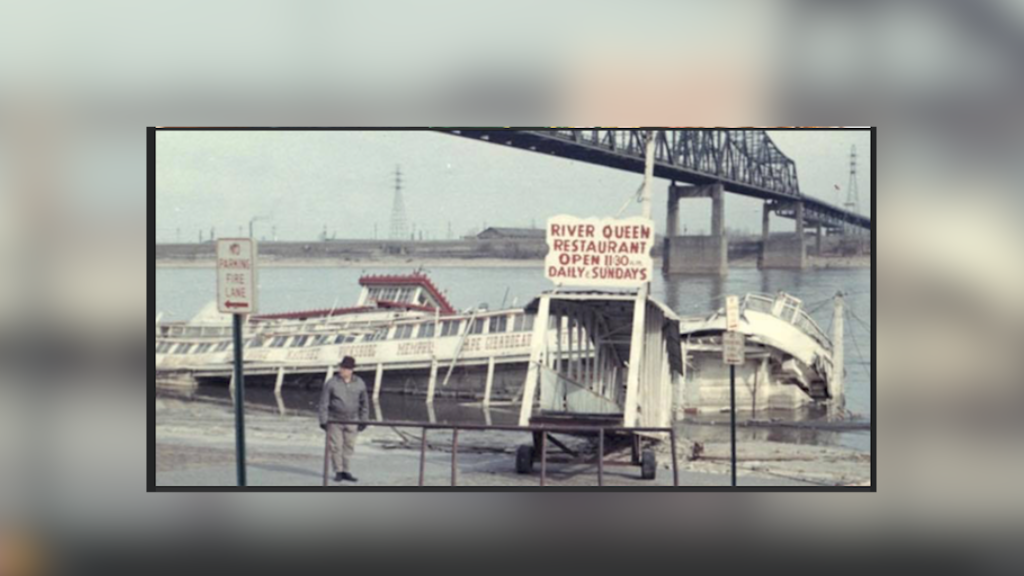 CAPE GIRARDEAU, Mo. (KBSI) – Do you know the movie Gone with the Wind featured a special Southeast Missouri riverboat? 
Christy Mershon, the president of the historical association of greater Cape Girardeau, says the interest in the boat came from a trivia question their social media team online post. 
The trivia question was what movie did the Cape Girardeau steamboat feature in?  
"The boat that was mentioned in our social media post started its life as the Cape Girardeau but was later known as the Edmund C. Green it was originally a packet boat that ran between here and Louisville," said Mershon. 
The boat sparked interest on social media just like it once caught the attention of filmmakers in the past.  
"A movie that you might have heard of called gone with the wind was looking for a steamboat that had to look like the perfect iconic southern steamboat someone said Hey what about the boat that was featured in steamboat around the bend," said Mershon. 
Mershon says the boat was featured in three films, before its untimely end on December 3rd, 1967. 
It sank on the riverfront in St Louis.  
"All three of the Cape Girardeau boats actually kind of came to an untimely end, one of the others exploded and sank and the other one ran aground and sank," said Mershon. 
The history of the boat now lives in Glenn House and is being watched other by volunteers who are preserving much of the city's history. 
"The house that you see in front of you today sort of preserves that time period from the late 1880s into the early 1900s and of course the river played a huge role in the history of Cape Girardeau," said Mershon. 
The preserved history lets all of those visiting see the impact Cape Girardeau has had on the world. 
There are a number of inventions and things that came from Cape that really had an influence on the world at large," said Mershon. 
If you are interested in visiting Glenn House visit their Facebook for hours of availability and special events.