Wisconsin man arrested after foot chase in Calloway County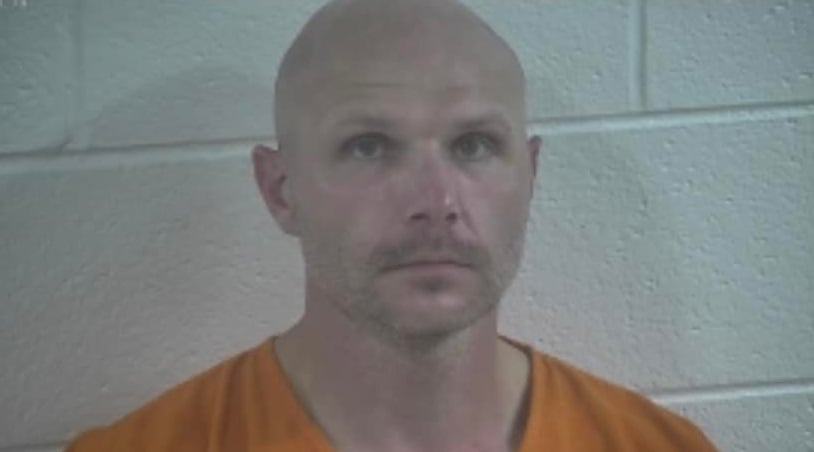 CALLOWAY COUNTY, Ky. (KBSI) – A Wisconsin man faces charges after sheriff's deputies were called for a man who would not move out of the road for passing vehicles.
Joshua Richardson, 38, of Shawano, Wisconsin faces charges of a Calloway County Bench Warrant (failure to appear for assault 4th degree domestic violence), fleeing or evading police 2nd degree (on foot), assault 3rd degree of a police officer (attempt), resisting arrest and disorderly conduct 1st degree.
Calloway County Sheriff's deputies responded to the 2000 block of Dunbar Road at 7:30 p.m. on April 2 after a citizen complaint and someone would not move out of the roadway for passing vehicles.
Deputies found a man continuing down the middle of the roadway and would not move when deputies asked him.
Richardson, who had an active warrant, then ran into the wood line, according to the sheriff's office. He was chased on foot when he tripped and fell.
He still would not comply and attempted to assault the deputies, according to the sheriff's office. A Taser was deployed.
Richardson was taken to the Calloway County Detention Center.