Woman dead, 2 children in hospital after vehicle found in Dunklin County field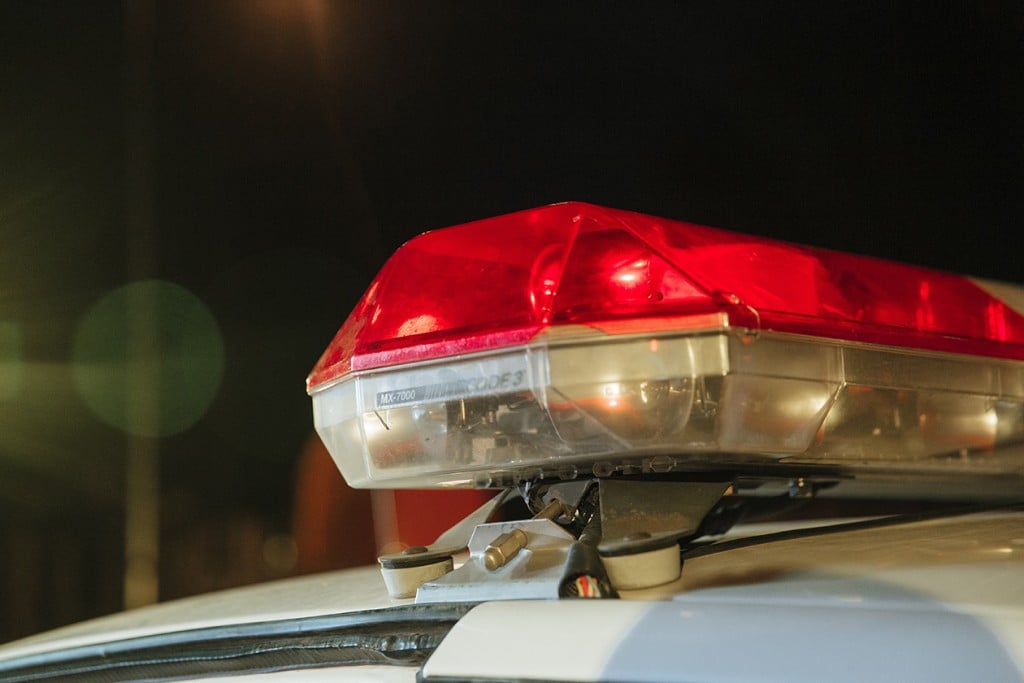 CAMPBELL, Mo. (KBSI) – A woman is dead and two children are in the hospital after they were found in a vehicle in a field row in Dunklin County.
Dunklin County Sheriff's deputies received a call from the Campbell Police Department on August 26 around 10:30 a.m. to help in a missing person case.
Campbell police reported two missing adults and two missing children had not returned home on Aug. 25.
The last known contact with the missing was about 3 p.m. on Aug. 25.
The mother of one of the missing adults made the report to police. The last communication she had received was that Megan Oxley was driving a black Dodge Caravan with the missing people in the vehicle with her. There were somewhere in the Kennett area, her phone was about to go dead and her vehicle was almost out of gas.
Deputies requested a phone ping on Oxley's phone and it pinged in the area of County Road 522.
Police say one of the adults who was reported missing was let out of the vehicle at a convenience store in Kennett and was no longer with the other reported missing people.
The children reported as missing were not the children of the victim, according to the sheriff's office.
Deputies searched the area near County Road 522 and saw Oxley's vehicle in a field row with Oxley dead in the driver's seat.
An unresponsive juvenile was in the front seat. A deputy place the child in the the deputy's vehicle which was air conditioned and was provided a drink of water.
A second child was found in the vehicle unresponsive. She was taken to the deputy's vehicle and given water.
Both children were taken by the deputy's vehicle and met ambulance personnel due to the medical condition of both children and the estimated time of arrival of medical personnel.
One child was taken to a Paragould, Arkansas hospital. The other child was taken to Hayti Hospital by ambulance.
The Dunklin County coroner was called to the scene. An autopsy was scheduled for August 28.
The Dunklin County Sheriff's Office is investigating.