Woman facing charges after 80-year-old in her care found malnourished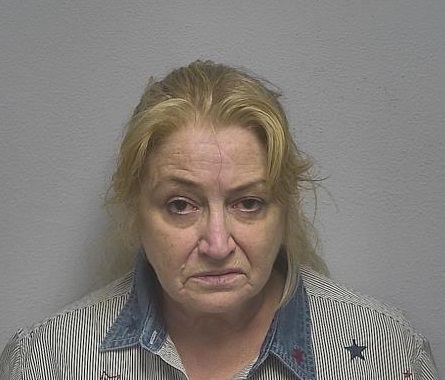 PADUCAH, Ky. (KBSI) – A woman faces charges after police say she took advantage of a woman's finances who she was responsible for caring for.
Marina E. Martin, 58, faces charges of knowingly abusing/neglecting an adult and knowingly exploiting an adult (more than $300).
Martin was arrested Tuesday afternoon at the Paducah Police Department's General Investigations Unit offices.
Police learned of possible neglect of an 80-year-old woman after a neighbor found her in need of medical care and called 911.
The woman was admitted to a local hospital for malnourishment and skin deterioration.
Paducah police say Martin was responsible for caring for the woman, and for her finances, which had been neglected, as well.
Martin is accused of spending nearly $4,000 of the woman's money on non-essential items instead of the woman's rent and care.
She was booked into the McCracken County Regional Jail.
The victim is recovering in a convalescent center.