Marmol named next manager of St. Louis Cardinals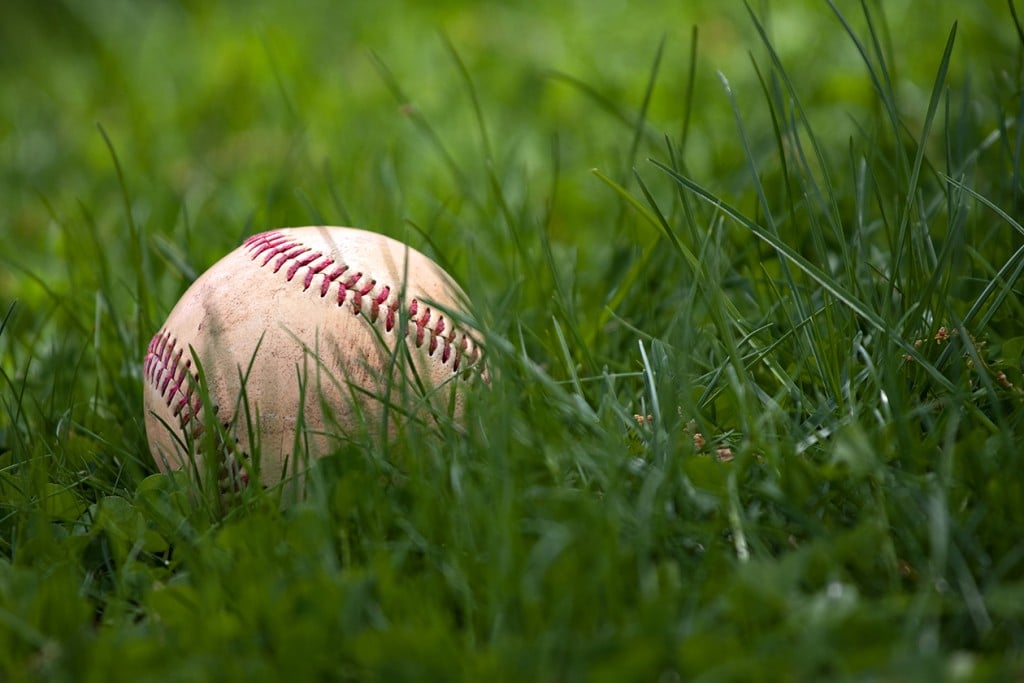 ST. LOUIS (KBSI) – Oliver Marmol is the next manager of the St. Louis Cardinals.
Owner Bill DeWitt announced Marmol as the 51st manager in Cardinals history. He is now the youngest manager in Major League Baseball at 35 years old.
Form manager Mike Shildt was dismissed on Oct. 14 due to "philosophical differences" between him and the front office.
Cardinals president of baseball operations John Mozeliak pledged a swift resolution to the club's managerial vacancy, and he followed through on Monday, when Oliver "Oli" Marmol was announced by owner Bill DeWitt as the 51st manager in Cardinals history.
Other candidates the organization considered were current first-bench coach Stubby Clapp, 48. Skip Schumaker, a World Series champion as a Cardinal and the Padres' associate manager, was another possibility.
Marmol was the Cards' sixth-round selection in the 2007 MLB Draft before becoming a coach. He was an indirect disciple of Tony La Russa, learning from the Hall of Famer during Spring Training both his baseball sense as well as his coaching styles.
Marmol served as Shildt's bench coach over the past three seasons. Marmol has no MLB playing past nor MLB managerial experience before assuming his head coaching role. He did manage the Cardinals' Low-A team, the Palm Beach Cardinals, and the Johnson City Cardinals, which was the franchise's Rookie-level team until 2021, throughout his years climbing through the system.
Marmol, a native Spanish speaker, is the first full-time manager of color to lead the Cardinals.