COVID-19 Delta variant advisory for Lake of the Ozarks
A surge is expected in coming weeks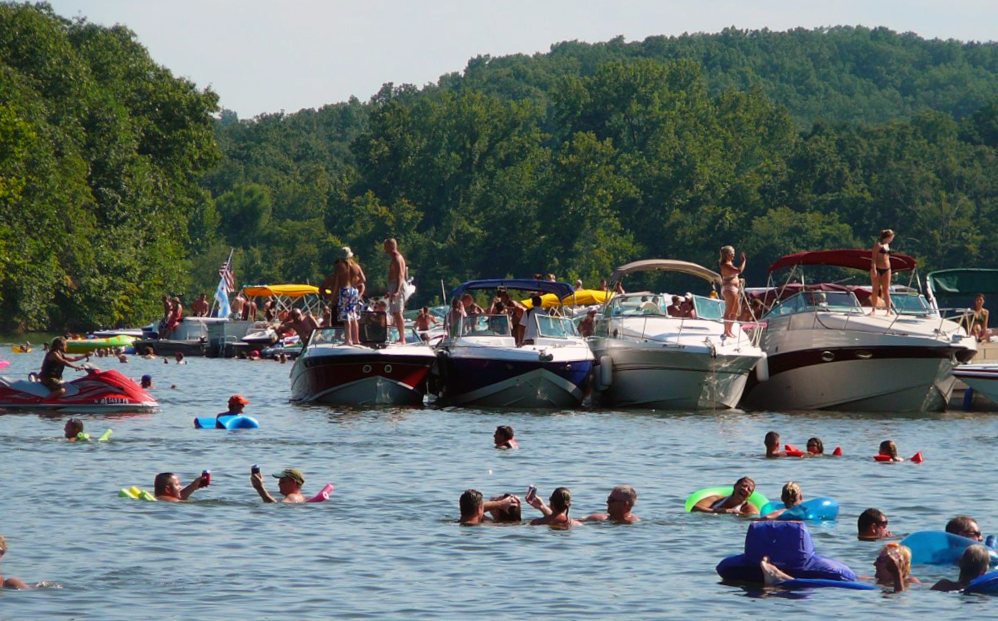 LAKE OF THE OZARKS, Mo. (KLKN) – If you are planning a trip to the Lake of the Ozarks for a summer getaway, you might want to make alternate plans. The entire area is under a Hot Spot Advisory for COVID-19 cases on the rise.
According to a news release from the Missouri Department of Health, there has been a surge of cases of the Delta variant in Miller, Morgan, and Camden counties. Those all surround the popular lake getaway, Lake of the Ozarks.
The number in those counties could jump to three times higher than current numbers in the coming weeks if action isn't taken to slow the spread, according to health officials in the Show Me State.
The statewide vaccination rate is at 39%, while those counties mentioned above are no higher than 33%.
"The COVID-19 vaccine is Missouri's pathway to recovery. As we see the more dangerous Delta variant begin to spread in certain regions of Missouri, we strongly encourage Missourians to protect themselves by getting vaccinated as soon as possible," said Daniel P. Mehan, President and CEO, Missouri Chamber of Commerce and Industry.