Fabuloso Multi-Purpose Cleaner products recalled for containing bacteria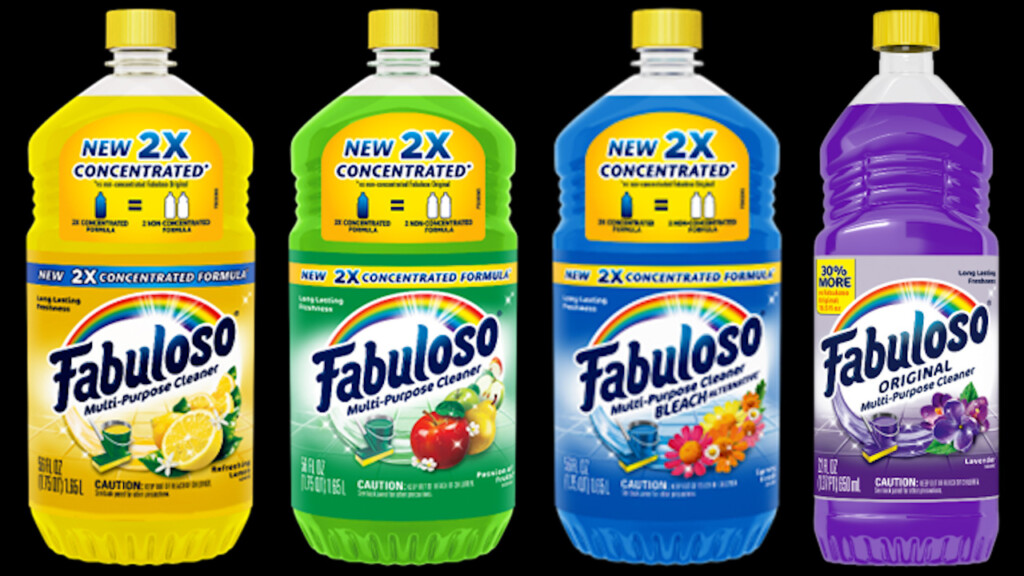 PROVIDENCE, R.I. (WLNE) — A recall was issued Wednesday for about 4.9 million units of Fabuloso Multi-Purpose Cleaner for containing bacteria.
A news release from the Consumer Product Safety Commission said the recalled products contain Psedomonas species bacteria. Psedomonas are environmental organisms found largely in soil and water.
The contaminated products were sold between Dec. 2022 and Jan. 2023.
People with healthy immune systems often aren't impacted by the bacteria. However, those with weakened immune systems external medical devices, or underlying lung conditions can develop serious infections when exposed to the bacteria.
The bacteria can enter the body by being inhaled, through the eyes, or breaks in the skin.
Consumers should immediately stop using the recalled Fabuloso products. Do not empty the product before throwing it out. For a full refund or free replacement, contact Contact Colgate-Palmolive Company.
To receive a refund or replacement, take a photo of the product's UPC and lot code and dispose of the product in its container with household trash.
For a complete list of recalled products, their UPC and lot codes, and the recall form visit the Fabuloso website.