Menu labels encourage ppl to eat less red meat, study says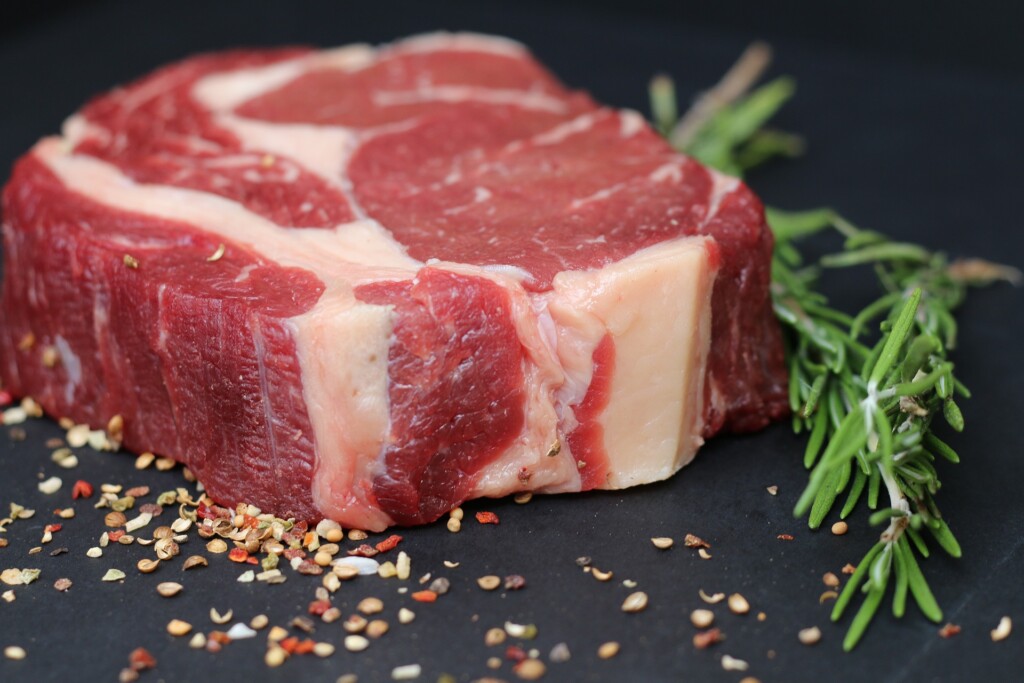 LINCOLN, Neb. (KLKN) – A new study suggests adding climate impact information to menus may encourage people to eat more climate-friendly foods.
More than five thousand adults participated in randomized clinical trials.
Where researchers asked them to pick an item from one of three menus.
Two of the menus had high climate impact labels.
Researchers found people were more likely to opt for a more sustainable meal.
They say red warning labels were most effective.