Nebraska parents warned about deadly drugs possibly disguised as marshmallows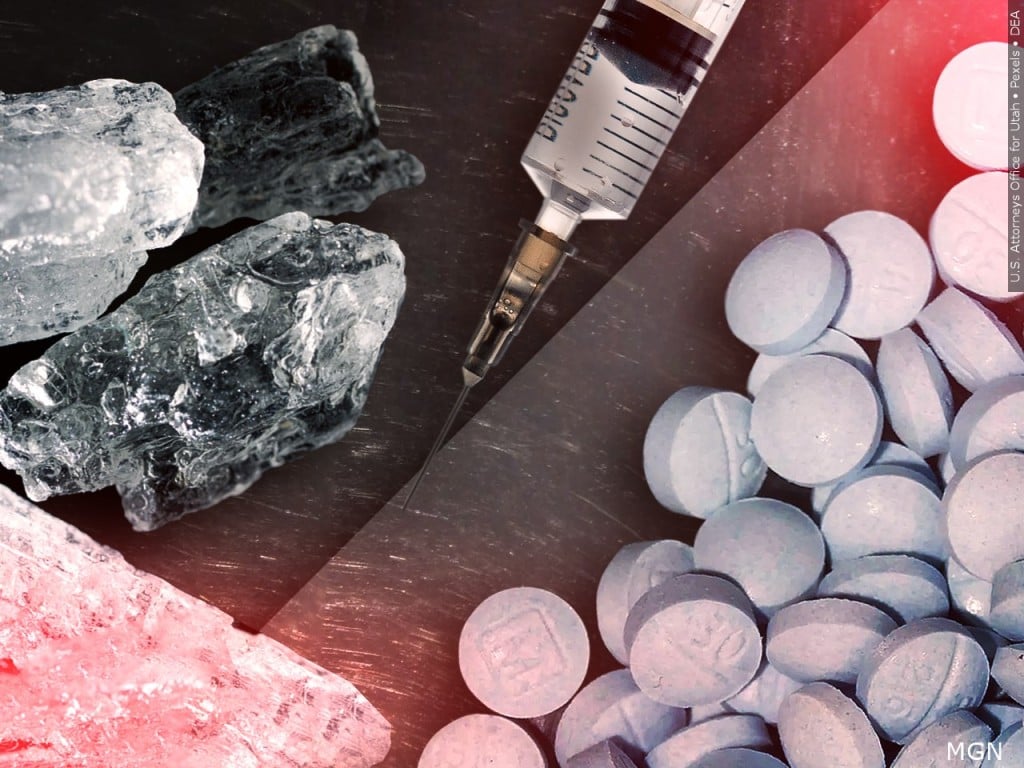 LINCOLN, Neb. (KLKN) — The Drug Enforcement Administration office here in Nebraska is sending parents a warning, as we head into a new school year.
Authorities say they're finding meth and fentanyl at an alarming rate across our state.
The drugs aren't just dangerous, but they can also be well-disguised.
DEA agents have been seizing meth pills that are made to look like marshmallows from popular cereals.
This warning comes as new research suggests we're facing a wave of opioid overdoses that could impact every county in our country, from the most rural, to the most urban.
Northwestern Medicine found the reason these overdoses are hitting historic heights is a lethal combo.
More people are mixing synthetic opioids with stimulants like meth and cocaine.
Reversing an overdose caused by these deadly cocktails is incredibly difficult.
The synthetic opioid fentanyl, which is 50 times stronger than heroin, was singled out in a recent CDC report.
It recorded more than 108,000 overdose deaths nationwide in a single year, and points to fentanyl as a main cause for the spike.
DEA lab tests have also found four out of every 10 pills containing fentanyl include a deadly dose.
Just two milligrams, which is small enough to fit on the tip of a pencil, is enough to kill.
That's why officials say law enforcement is not enough, parents need to talk to their kids about these drugs.
They're worried your children could be exposed to them this upcoming school year, and not even realize it.