Rangers acquire Vladimir Tarasenko in trade with Blues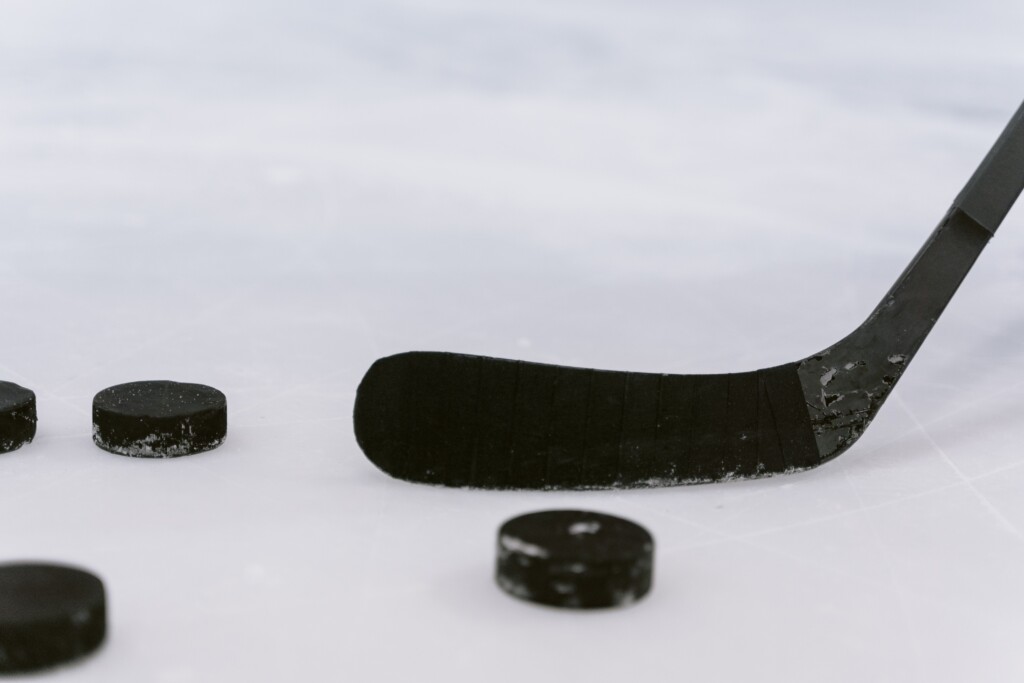 Photo credit: Tima Miroshnichenko/Pexels
The New York Rangers have acquired All-Star Vladimir Tarasenko from the St. Louis Blues, a trade that answers a recent move made by a rival and sets the stage for more to come before the March 3 deadline.
The teams announced the deal Thursday. The Rangers sent conditional 2023 first- and 2024 fourth-round picks, forward Sammy Blais and prospect Hunter Skinner to the Blues for the prolific scoring winger, who's set to be an unrestricted free agent after the season, and depth defenseman Niko Mikkola.
Tarasenko gives New York even more of an offensive boost in the hopes of making another deep playoff run following a surprise trip to the Eastern Conference Final. The 31-year-old Russian has 29 points in 38 games this season but is also a proven scorer who has surpassed 30 goals six times in his NHL career.
Getting Tarasenko comes on the heels of the New York Islanders acquiring 30-goal-scoring center Bo Horvat from Vancouver and signing him to a $68 million, eight-year extension.
It puts more pressure on the teams around the Rangers and Islanders in the Metropolitan and the rest of the East, most notably the division-leading Carolina Hurricanes and second-place New Jersey Devils, who lost All-Star center Jack Hughes to a week-to-week injury. Any of those teams would be a good fit for 26-year-old San Jose Sharks winger Timo Meier, who's under team control for at least next season at $10 million and could sign a long-term extension.
The Rangers put defenseman Libor Hajek on waivers to clear roster space for Mikkola, a 6-foot-5, 26-year-old Finn who gives them more bulk on the blue line.
Blais returns to the Blues after less than two years since they traded him to the Rangers with a second-round pick for Pavel Buchnevich.
Dealing Tarasenko could be the start of a selloff in St. Louis with the Blues on track to miss the playoffs for just the second time in 12 years. Captain Ryan O'Reilly and gritty forward Ivan Barbashev are also pending free agents who could be valuable rental pickups for contenders.
Tarasenko, who in 2019 helped the Blues win the Stanley Cup for the first time in franchise history, initially requested a trade in the summer of 2021 because he was unhappy with how the team handled his shoulder injuries. He nevertheless reported to camp and played for them since, including being a point-a-game player last season.
---
AP NHL: https://apnews.com/hub/nhl and https://twitter.com/AP_Sports