Recall Alert: candles, hot tubs and baby cribs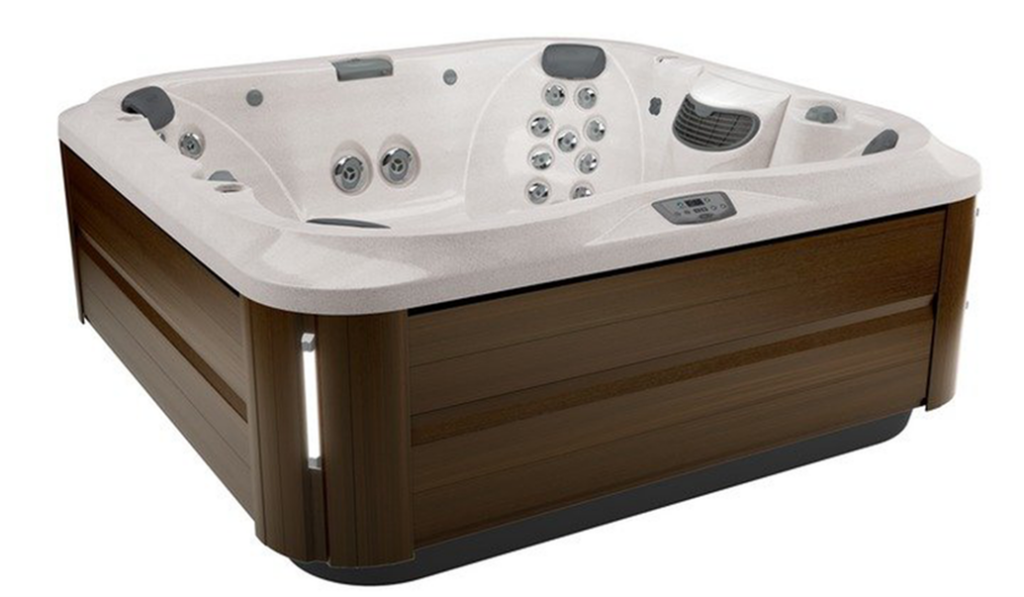 LINCOLN, Neb. (KLKN)- Advantage Sales & Marketing is recalling over 30,000 of its Good Matters three wick candles. The company says the candles can burn at higher than usual temperatures causing the jar to break, posing fire and laceration injury hazards.
If you have the recalled candle, stop using it and contact the firm for instructions on how to cut the candle wicks and dispose of the product for a full refund.
Sundance Spas is recalling over 23,000 of its Jacuzzi and Sundance Spas brand hot tubs. The temperature sensor can relay incorrect water temperatures and cause the water to be hotter than the set temperature, posing a heat stroke injury and thermal burn hazards.
If you have the recalled hot tubs, do not use it if the external thermometer temperature reads higher than 104 degrees. Contact a local authorized dealer to schedule a free repair. Sundance Spas and Jacuzzi hot tub are contacting all known purchases directly.
Crate and Barrel is recalling over 280 of its Thornhill baby cribs. The mattress support pins can become loose or not fit properly, causing the mattress to fall. The company says this poses a fall hazard.
If you have the recalled crib, stop using it and contact Crate and Barrel for a full refund and free replacement. The company is contacting all known purchasers directly.