Victims losing as much as $900 to new porn scam, according to the BBB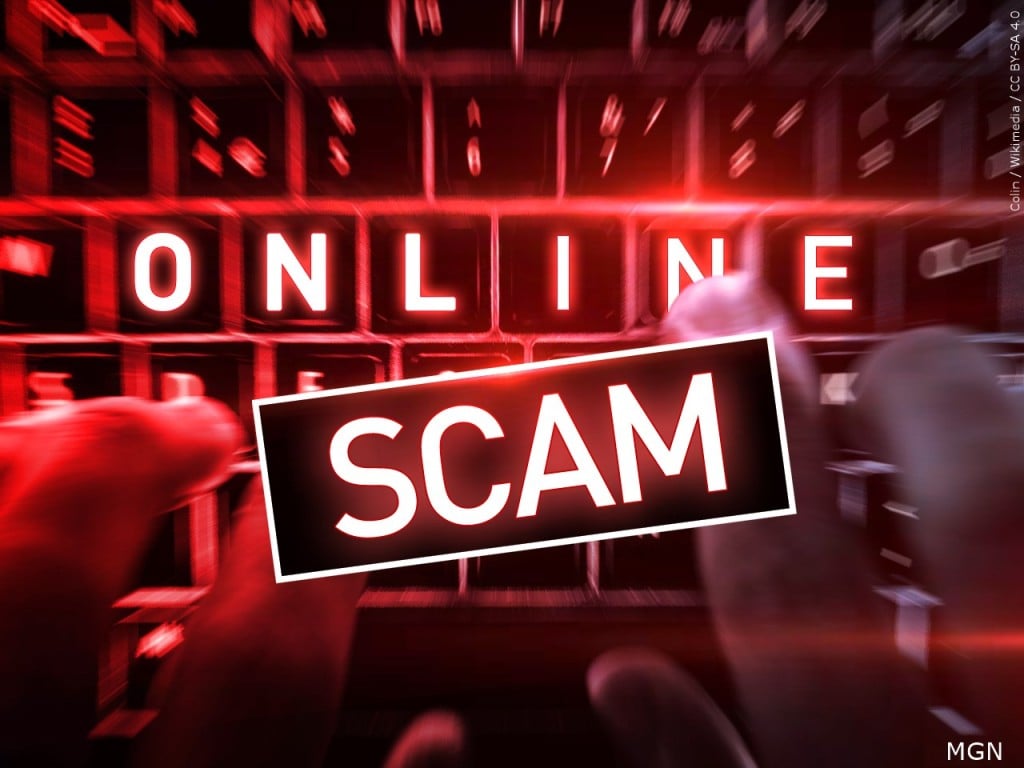 LINCOLN, Neb. (KLKN) — The Better Business Bureau says a new tech support scam is going X-rated, and it's costing victims hundreds of dollars.
It all starts when people experiencing computer problems search online for a customer service number.
Some of the top results could be scammers impersonating technical support representatives.
The BBB says these calls begin as you'd expect, but then take an adult twist when the fake rep insists that someone at home has been watching porn.
They'll tell you that led to your computer being hacked and say you need to buy expensive security software.
Victims have reported losing between $200 and $900 to this scam, and in some cases, the fake rep also gets remote access to computers.
At that point, they can install malware that records your passwords and files containing personal information.
To protect yourself, the BBB says you should avoid clicking on ads and pop-ups that claim something is wrong.
You can head to the bureau's website for more information.