1 arrested after ATM stolen from Cape Girardeau bank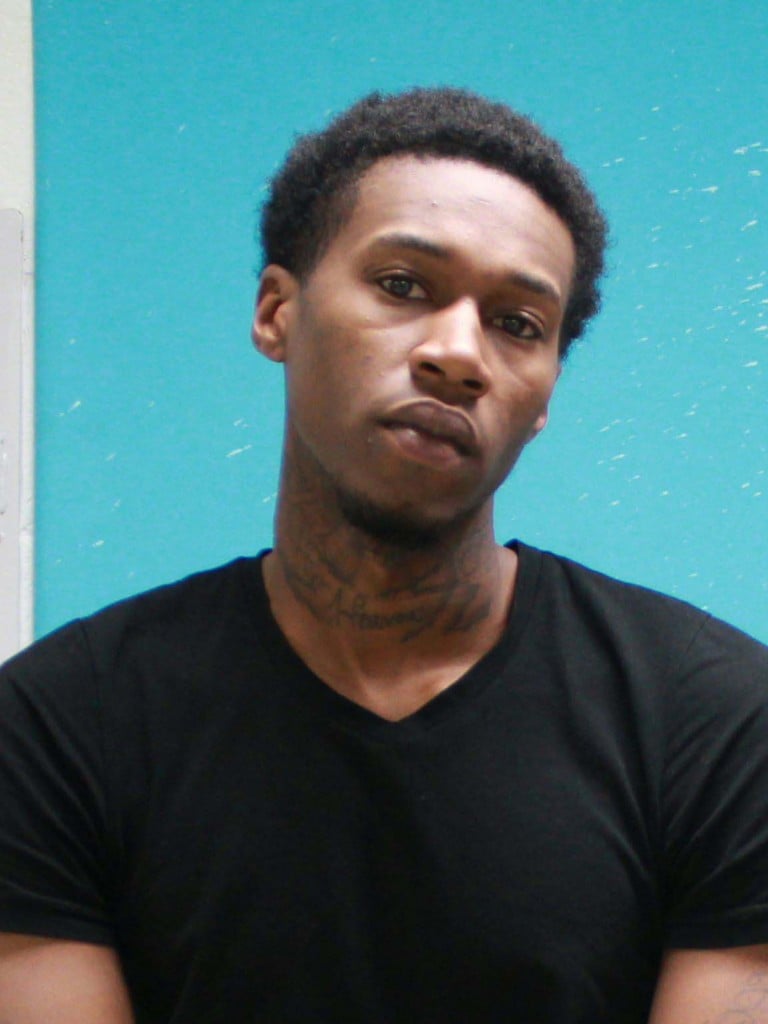 CAPE GIRARDEAU, Mo. (KBSI ) – Cape Girardeau police arrested a St. Louis man after an ATM was stolen from a bank early Saturday morning.
An alarm was activated at a local bank around 2:35 a.m. on Saturday, Jan. 29. When officers in the nearby area arrived, they saw suspects on scene using a stolen truck to rip an ATM from the bank parking lot.
The officers attempted to detain the suspects, but they  fled from the scene in the stolen truck. The suspects failed to yield for police officers as they traveled through several area streets for several minutes in an attempt to elude the pursuing officers. The stolen vehicle eventually lost a wheel after striking a curb and the suspects ran from the disabled vehicle on foot.
Cape Girardeau police officers were able to detain one of the suspects before he could flee from the vehicle.
Harvey L. Halloway, 24, of St. Louis faces charges of felony stealing, felony property damage, felony resisting arrest, felony tampering and possession of a controlled substance. Halloway was taken to the Cape Girardeau County Jail on a $15,000 cash or surety bond.