1 arrested after motorcycle shot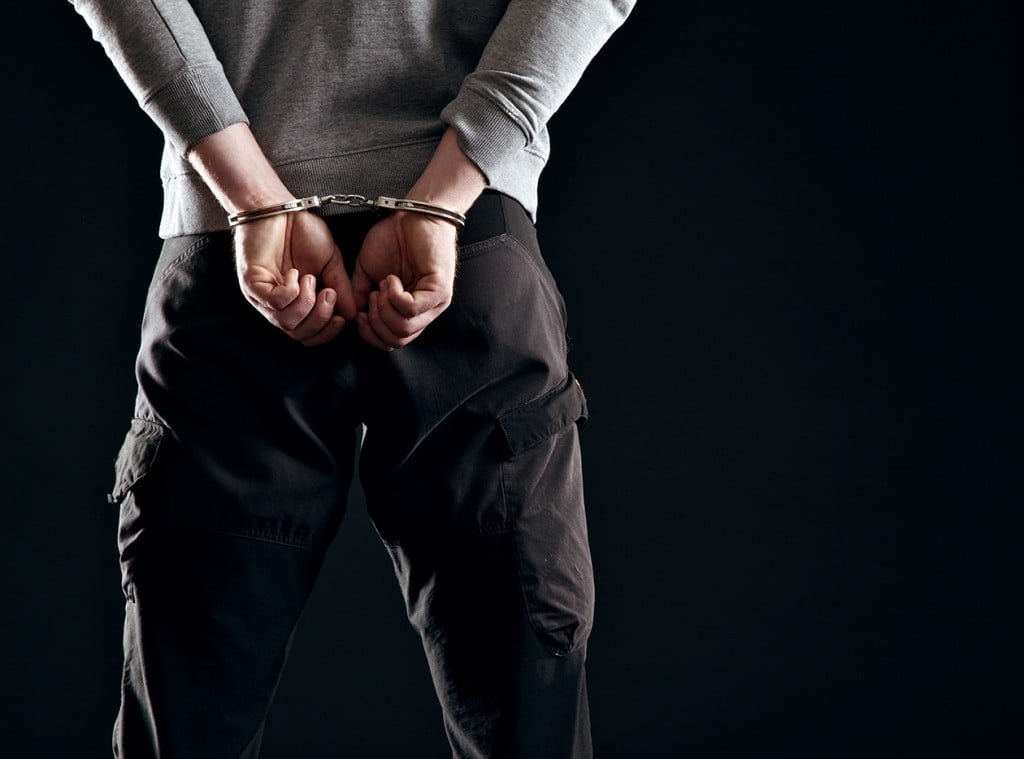 HARRISBURG, Ill. (KBSI) – One man was arrested and faces several charges after police say he shot a motorcycle on Thursday.
Dwayne E. Bruce faces charges of aggravated discharge of the firearm, aggravated unlawful use of weapons, possession of a stolen firearm and possession of a weapon by a felon.
The Saline County Central Dispatch received multiple 911 calls reporting gunshots in the 200 block of West Lincoln Street in Harrisburg on Thursday, April 14 around 3:01 p.m.
A 911 call reported someone's motorcycle had been shot. The caller gave a description of the suspect to dispatch who passed it along to the responding police officers.
Police say the suspect got into a white Dodge Charger a short time after the shooting. Deputies with the Saline County Sheriff's Office found the car in the 400 block of W. Walnut Street in front of a home. All the people in the home, including the suspect were taken into custody. Officers found a 9mm handgun outside the home.
The Saline County Sheriff's Office, Illinois State Police and Carrier Mills Police Department assisted the Harrisburg Police Department.