1 dead, 3 injured after crash in Paducah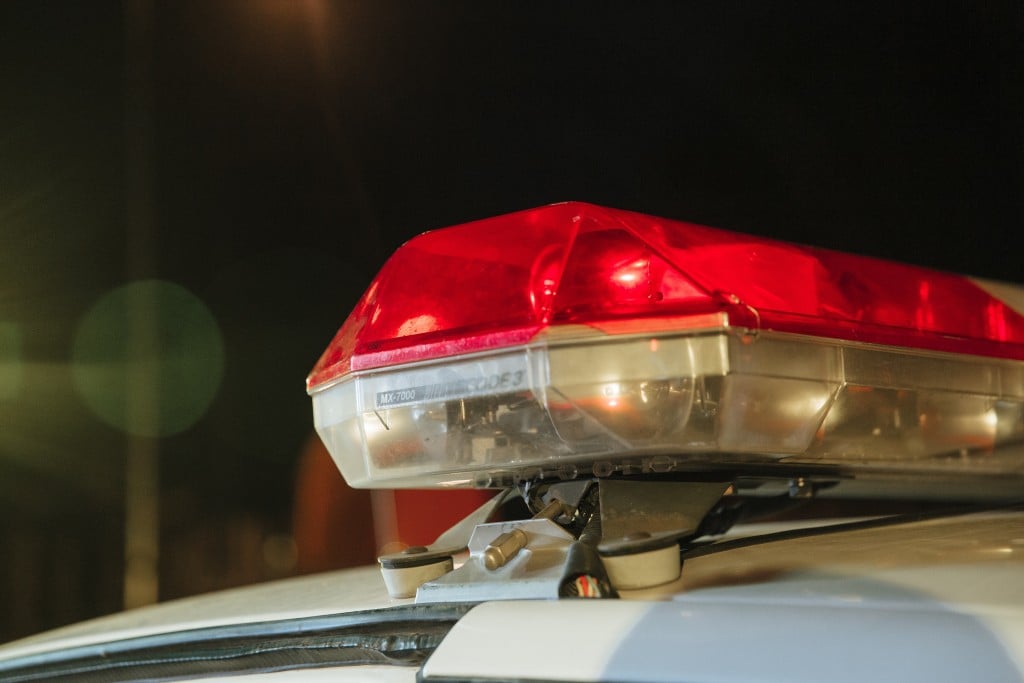 PADUCAH, Ky. (KBSI) – One man is dead and three others are injured after an early morning crash on Sunday in Paducah.
It happened at 2:31 a.m. on Sunday, April 9 at 14th Street and Park Avenue, according to the Paducah Police Department.
Paducah police offficer Austin Gruner drove up on a wreck that had just happened at about 2:30 a.m. Sunday.
The driver of one of the vehicles had been ejected and was lying on the ground.
The driver of the second vehicle, 35-year-old Tiffany Thomas, told officers she was driving west on Park Avenue when a Nissan Armada ran a stop sign and ran into her path.
Her Ford Edge hit the Nissan Armada broadside, flipping it onto its side and ejecting the driver.
The Armada then hit a curb and came to rest on its wheels.
The driver of the Armada, 42-year-old David W. Cartwright, was thrown from his Nissan Armada. He was taken to Baptist Health Paducah, where he was pronounced dead.
Police believe alcohol was a factor in the cause of the crash.
Thomas and two of her passengers, Lannie Bush, 34, and Kenya D. Hopkins, 32, were taken to Baptist Health Paducah for treatment of their injuries.
Two other passengers were not reported injured, according to police.
The Paducah Police Department Collision Reconstruction Team and detectives are investigating.