1 injured after vehicle crashes into Cape Girardeau home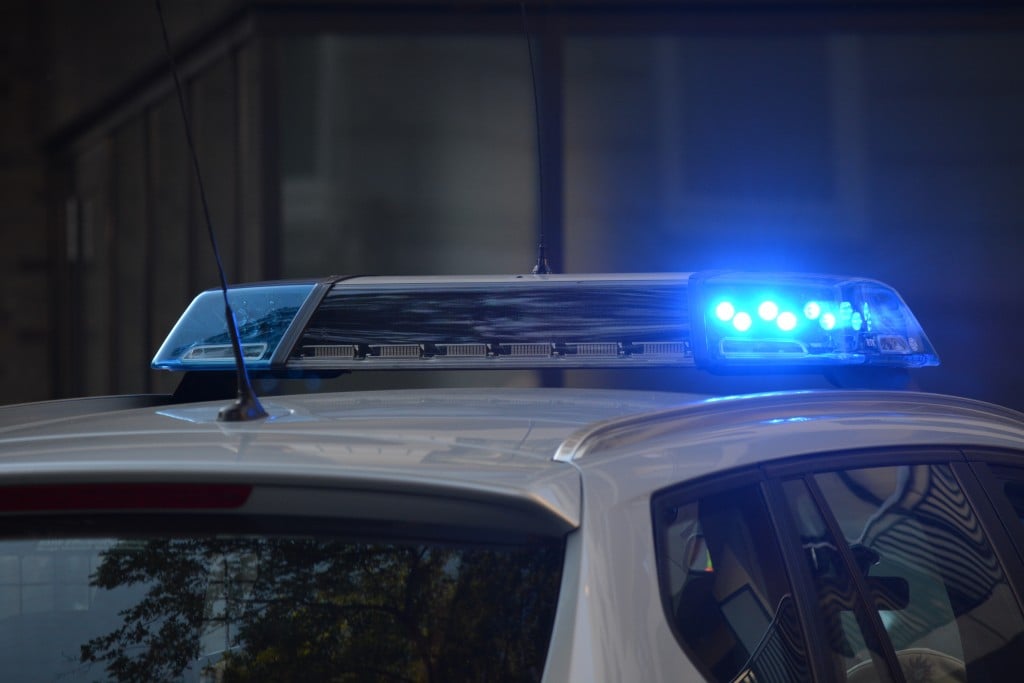 CAPE GIRARDEAU, Mo. (KBSI) – A home was heavily damaged Monday night and one person was injured after a vehicle drove into it.
Police were called to the 1400 block of Big Bend around 8:30 p.m. on January 16.
Cape Girardeau police believe the crash was caused by driver fatique. The driver was taken by EMS for minor injuries.
Several people were inside the home when the car crashed into it, but police did not receive any reports of injuries other that the driver of the vehicle, according to police.
The home was heavily damage.
The vehicle sustained damage to its front end and was towed from the scene.
The driver of the vehicle was taken by EMS for minor injuries.