1,300 Cape Girardeau residents lost power after fire at substation, downed powerline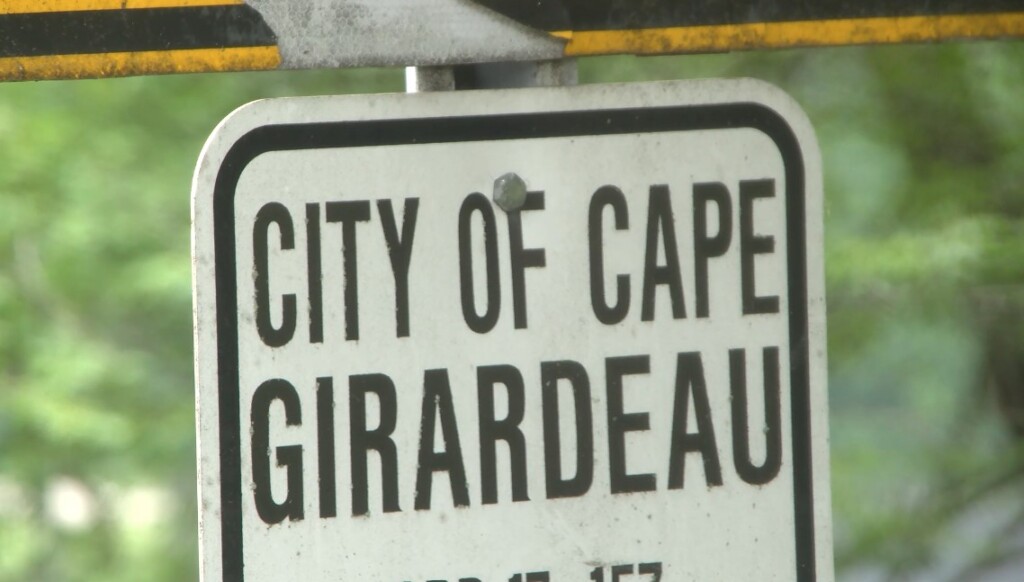 CAPE GIRARDEAU, Mo. (KBSI) – About 1,300 Cape Girardeau residents were without power Friday morning after a fire at a power substation in the very early morning hours.
Fire crews crew were called at 1:35 a.m. to the intersection of N. Silver Springs Road and Independenced Street at the Ameren UE substation for a transformer fire.
The fire caused roughly 1300 residents on the west and north sides of the City of Cape Girardeau to lose power.
The fire was contained at 3:09 a.m. allowing Ameren UE personnel to assess the damage and begin repairs.
During this same time, a powerline near Mt. Auburn Road was also reported down.
Repairs of this line and the substation are projected to take until at least 8:30 a.m. Ameren crews report that repairs could take longer due to the weather conditions and the extent of the damage.
People were asked to avoid this area while crews assessed the damage and made repairs.
With temperatures in the negative degrees Fahrenheit Friday morning, the City of Cape Girardeau opened the Osage Centre at 6 a.m. to provide an area of refuge for affected residents to shelter until the power is restored.
As of 7:13 a.m., Ameren reported:
2,223 customers without service in Cape Girardeau, MO
46 customers without service in Dexter, MO
42 in Anna, IL
37 in Cobden, IL
42 in Jonesboro, IL
1 between Crab Orchard and Pittsburg, IL
9 east of Perryville, MO
1 near Elkville, IL
4 near Whittington, IL
1 near Sesser, IL
8 in Pinckneyville, IL