14 year old facing charges after burglary at Paducah market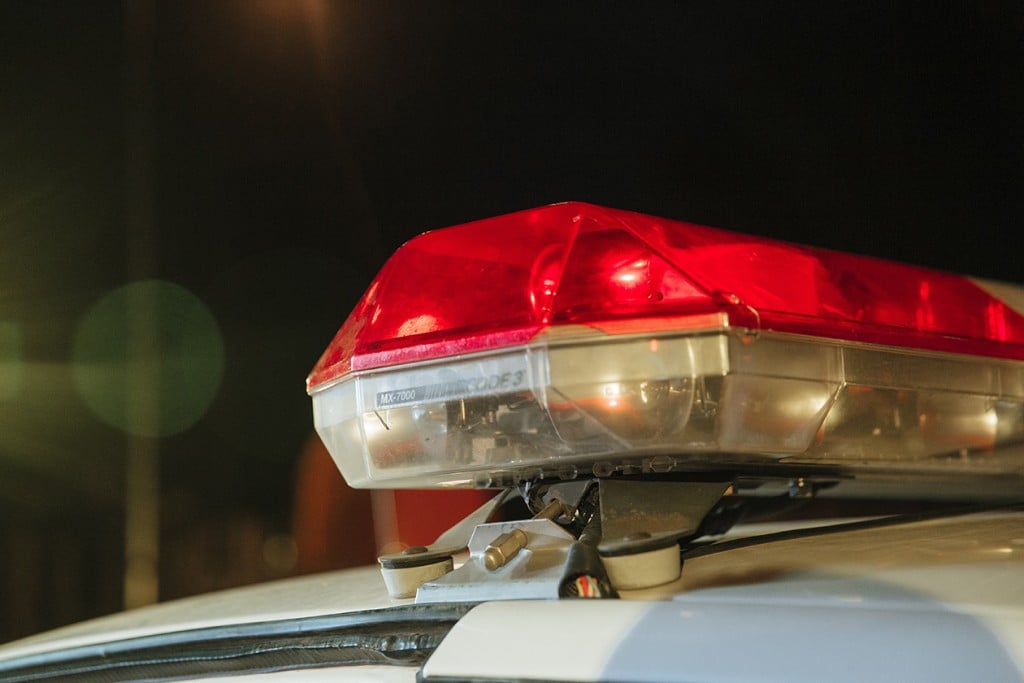 PADUCAH, Ky. (KBSI) – A 14-year-old boy faces charges after Paducah police say he broke in to a store and stole several items.
The boy faces charges of third-degree burglary, first-degree criminal mischief, felony theft by unlawful taking and driving with no operator's license.
A Paducah teen was brought to the the police department by his parents after Sonny's Market was broken into late Wednesday, August 23.
Sonny's Market located at 2213 Bridge Street in Paducah. When employee's arrived to work on Thursday, August 24 they found the front door broken and items stolen.
Surveillance footage showed a suspect break the door and enter the store numerous times throughout the night to steal items, according to police.
Shortly after the employees reported the break-in to police, the parents of the boy brought him to the police department after they found out he allegedly drove their vehicle without permission and broke into the business.
Detectives determined the teen was the same person as seen in surveillance video.
Police say the parents turned over the property to Sonny's Market.
Detectives also seized a hatchet at the store they say the teen used to break the glass door.
The teen was cited and released to his parents.