15 year old facing charges after stolen vehicle recovered in Carbondale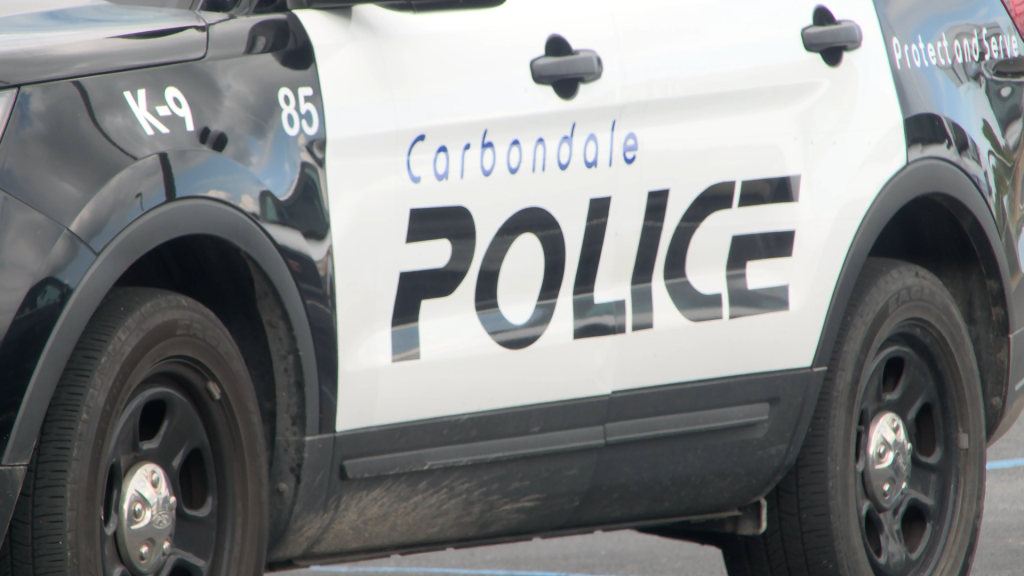 CARBONDALE, Ill. (KBSI) – A juvenile faces several charges after Carbondale police officers investigated a report of a stolen vehicle.
Officers responded to the 1200 block of East Main regarding a report of a stolen vehicle on Feb. 2 at 7:44 p.m.
Officers learned unknown suspects stole a vehicle from the parking lot. They found the stolen vehicle unoccupied in the 1100 block of East College Street.
Officers identified the suspect as a 15-year-old boy from Carbondale. The teen left on foot from officers, but was quickly arrested.
The juvenile was also in possession of other property related to other theft investigations, according to the Carbondale Police Department.
After conferring with the Jackson County States Attorney's Office,
The juvenile was arrested for motor vehicle theft, burglary to motor vehicle, possession of another person's credit card and resisting a peace officer.
The teen was released to a family member pending a review of the case by the State's Attorney's Office.
The investigation is active and ongoing.
Anyone with information about this incident is encouraged to contact the City of Carbondale Police Department at (618) 549-2121. You may also call the Carbondale/SIU Crime Stoppers anonymous tip line at (618) 549-COPS (2677) or the Murphysboro/Jackson County anonymous tip line at (618) 687-COPS (2677).