16-year-old girl dies in house fire in Paducah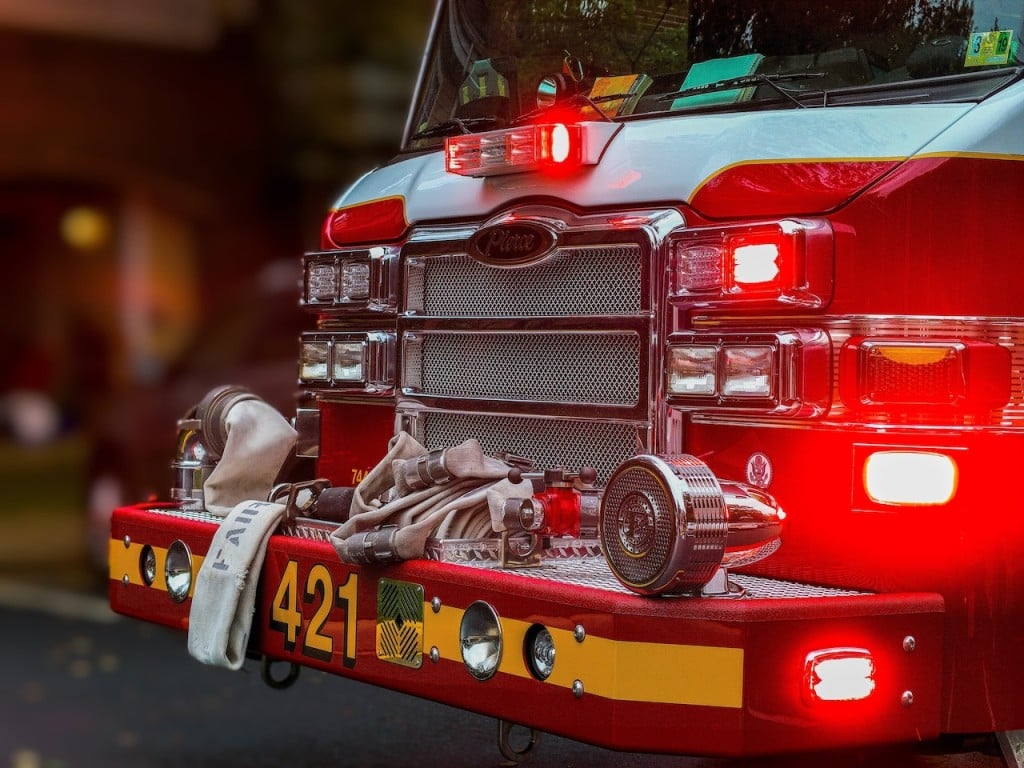 PADUCAH, Ky. (KBSI) – A 16-year-old girl died after a house fire in Paducah Wednesday morning.
Deputies with the McCracken County Sheriff's Office responded to a house fire in the 400 block of Pugh Road on the Southside of Paducah around 9:51 a.m.
When they arrived the house was engulfed in flames.
A 16-year-old girl was inside the home and had died, according to the McCracken County Sheriff's Office.
No other people were inside the home.
The name of the girl is being withheld pending notification of all family members.
Detectives are investigating the cause of the fire at this time.
Firefighters from Reidland Farley Fire Department, Hendron Fire Department, and Ledbetter Fire Department all responded to the scene to attempt to put out the fire.
The McCracken County Coroner's Office and Emergency Management also assisted at the scene of the fire.