18 year old dies after crash in Carbondale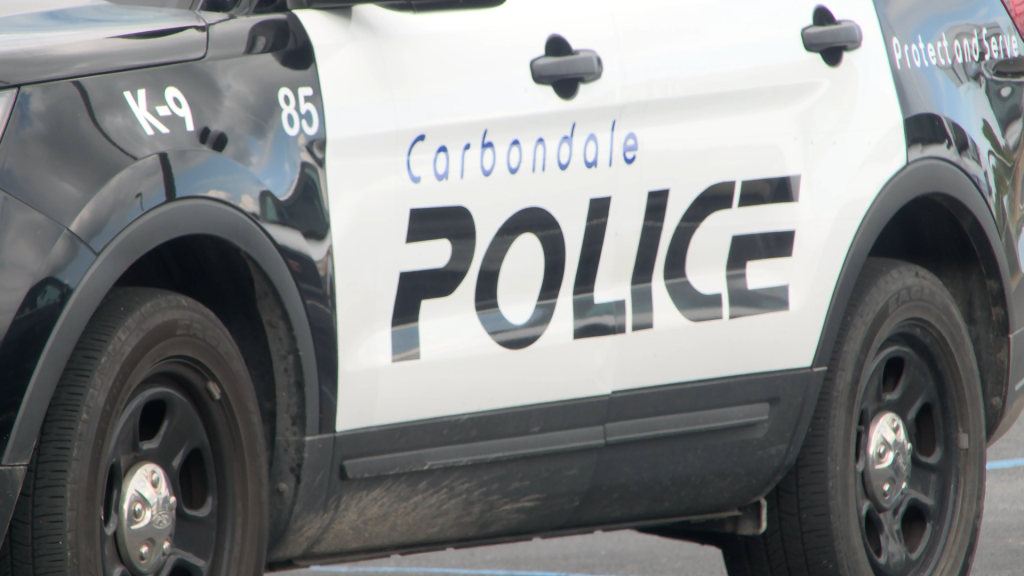 CARBONDALE, Ill. (KBSI) – An 18 year old died after a crash Saturday night in Carbondale.
Trace O. Bittle, 18, of Marion, was driving on East Walnut Street near Village Drive.
Police responded around 10:56 p.m. on Nov. 19.
Bittle was taken by ambulance to Memorial Hospital of Carbondale. Bittle died on Sunday as a result of the injuried sustained in the crash, according to Carbondale police.
The investigation into the crash is active and ongoing.
Anyone with information about the crash is encouraged to contact the City of Carbondale Police Department at (618) 549-2121.